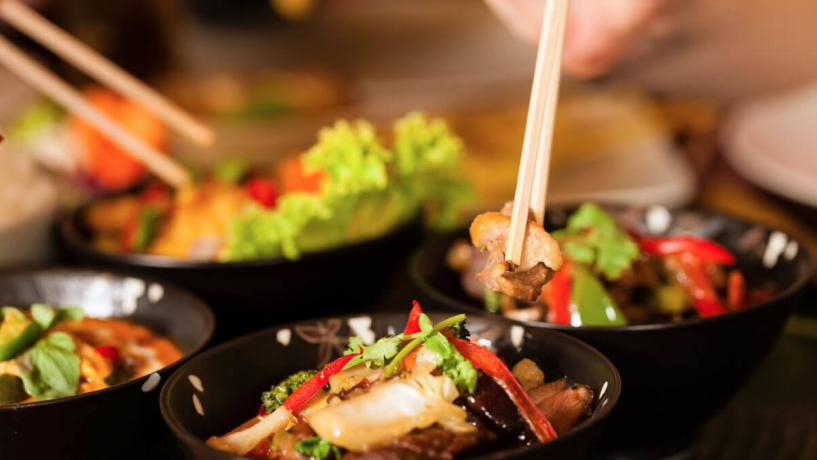 January 9, 2015
One of the largest food poisoning outbreaks ever reported in Queensland is currently being investigated after more than 130 diners fell ill from salmonella poisoning due to dining at a Springwood restaurant between January 3 and 5.
More than thirty diners fell ill after dining at Chin Chin Chinese restaurant on Saturday night, and further diners suffered food poisoning after dining there on Sunday. Dozens of the sick were so ill that they were ultimately hospitalised. Logan City Council has since issued a closure notice to the restaurant as per the regulations of the Food Safety Act 2006 until the matter can be resolved.
Many of the diners have been hospitalised as a result of the illness including people from high-risk groups such as pregnant women and children. One Facebook complainant alleges that from a group of 30 diners that she ate at the restaurant with on Saturday, 28 of them were struck down with salmonella poisoning shortly after.
Possible sources of bacteria include chicken, prawns or deep fried ice cream. Initial tests indicate that raw eggs are suspected to have caused the contamination. However, the outbreak may not be entirely due to poor food safety practices of the restaurant, and could stem from contaminated supplies being delivered to the restaurant.
Logan City Council spokeswoman have released a statement saying that they were working with Queensland Health to investigate.
"We have taken steps under the Food Act 2006 to ensure there is no further risk until the outcome of the investigation is known," she said. "We also encourage people would like to report any other alleged cases of illness to contact Queensland Health."
So far nine formal complaints have been made to the Metro South Health Division of Queensland Health.
If you suspect that have food poisoning from dining at this restaurant, seek medical help immediately and contact Metro South Health to report the incident.