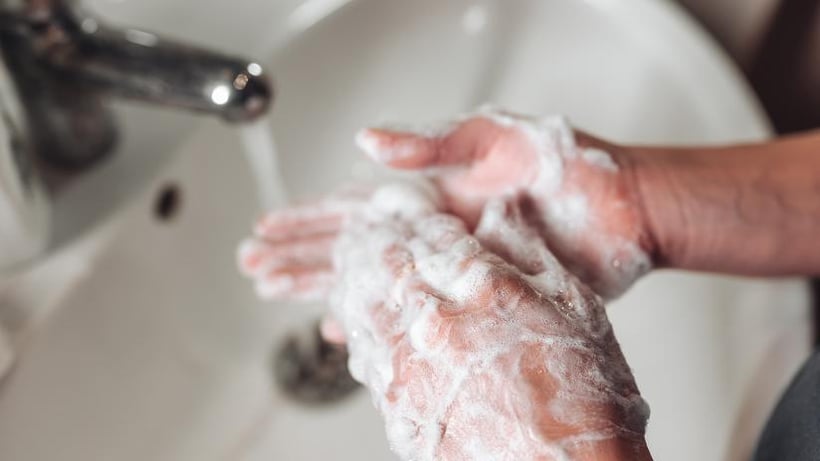 June 11, 2022
Leading up to the United Nations' fourth annual World Food Safety Day on June 7th, the Food Safety Information Council released a report card on Australia's food safety record.

Ensuring food is produced and consumed safely plays an important role in the prevention of food safety incidents, including food-borne illness. Each year, an estimated 4.1 million cases of food poisoning are reported in Australia. These result in over 31,000 hospitalisations, 1 million visits to doctors and 86 deaths.

The goal of the Food Safety Information Council's report card is to help educate consumers to reduce these statistics. Here are some highlights from the report, which saw mixed results this year.
Washing raw chicken has decreased
Almost half of consumers recently surveyed said they wash raw whole chicken prior to cooking. Since 2011, that number has reduced from 60%. Washing raw chicken is unsafe as it can result in cross-contamination to hands and other surfaces, including sinks. It is unnecessary to wash raw poultry as cooking it to a minimum internal temperature of 75℃ destroys dangerous bacteria.
Reported salmonella cases have decreased
According to a study published by the Department of Health, 2020 saw a 27% reduction in reported cases of salmonellosis. This drop may have been related to the implementation of various COVID-19 public health measures that led to restaurant closures, border shut-downs, and physical distancing and hygiene advice.
Handwashing, unfortunately, has also decreased
A national survey for Global Handwashing Day in 2021 showed a 15% year-over-year decrease in the average number of times Australians washed or sanitised their hands each day. When asked how often they washed their hands, 16% of respondents couldn't recall; however, the others reported an average of 6.7 times per day. The survey also found there is still a disparity between the genders, with men saying they washed their hands 5.9 times a day, versus women at 7.6 times a day. Learn more about proper hand hygiene habits here.

The Australian Institute of Food Safety offers a variety of courses and resources in food safety and safe food handling practices. To learn more, please contact us.