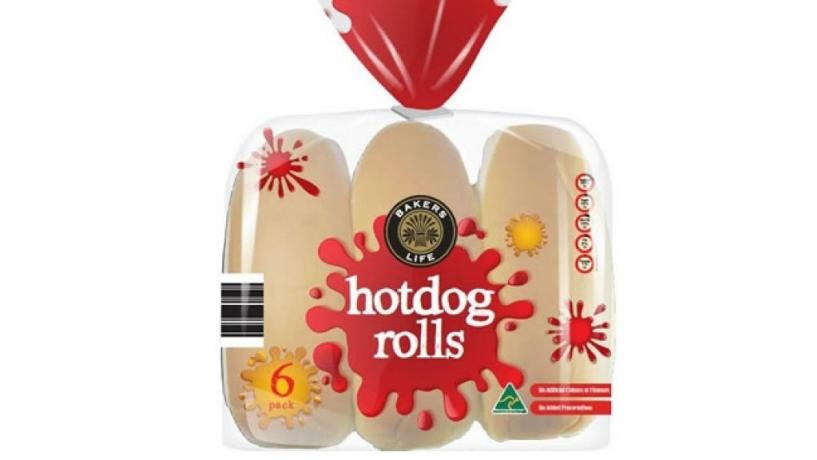 July 16, 2016
Aldi customers who have recently purchased their "Baker's Life" hot dog rolls are being advised not to consume the product and to return it to the store for a full refund.
The German discount supermarket is recalling any of its six-pack "Baker's Life" hot dog rolls with a best before the date of July 14. According to the company's official product recall statement, the recall is due to "the potential presence of foreign objects (metal shavings) in the product". The statement further advises that "food products containing foreign objects may cause injury if consumed".
While the cause of the issue is still unknown a spokeswoman has stated that "Aldi is conducting a close investigation with the supplier of the product and is collaborating with the food safety regulating authorities".
Aldi has apologised for any inconvenience caused and is yet to disclose whether anyone has been harmed.
What Should You Do If Affected?
The NSW Food Authority says any consumers who are concerned about their health should seek medical advice. The Australian Competition and Consumer Commission suggests that all questions should be directed to the ALDI Food Recall Hotline on 1800 709 993. Alternatively, consumers can refer to the Food Standards Website for further Australian food recall information.
The Aldi hotdog rolls join Blue Ribbon Ice Cream and SPC Tinned Tomatoes on a growing list of Australian food product recalls this year.