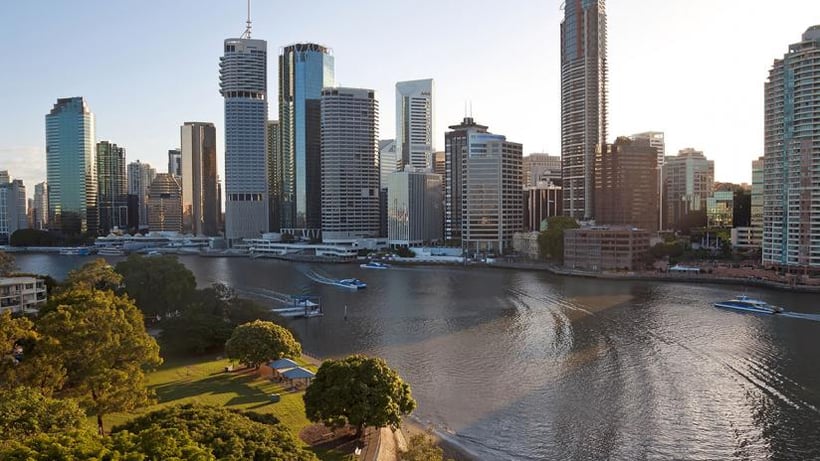 July 14, 2021
Update: After posting this article it was announced that restrictions would not be eased in South East Queensland and that the current restrictions would continue for another 7 days. For all other areas of Queensland, restrictions will be eased on July 16.
Many regions of Queensland have been under various stay-at-home orders since June 29. It was announced that as of 6 am on Friday, July 16, all of Queensland will operate under the same COVID-19 health rules and restriction are loosening across the entire state. This is a welcomed change and is due to that fact that there has been no cases of community transmission of COVID-19 since July 5.

As of July 16, capacity restrictions are loosening for businesses, venues and events. In most cases, this means the former restriction of one person per two square metres is changing to allow three people per four square metres.
As a food businesses, here's what you need to know about the upcoming changes.
Indoor premises
Bars, restaurants and most indoor venues are open with appropriate health measures in place.

In restaurants, pubs, clubs, cafes, places of worship and similar indoor venues, three people will be allowed per four square metres of space, or 100 percent of allocated seated and ticketed capacity.

There are no restrictions on self-service food.
Weddings and funerals
There is no limit on outdoor wedding or funeral ceremonies as far as capacity. Indoor weddings are capped at three people per four square metres or 100 percent of allocated seated and ticketed capacity — whichever is preferred. All guests can dance both indoors and outdoors, as long as the capacity rules are followed.

Indoor funerals must follow the same rule of three people per four square metres.
Indoor events
In general, indoor events will need to comply with the COVID Safe Checklist and ensure the limit of three people per four square metres is followed.

Ticketed venues such as theatres and cinemas can operate at 100 percent capacity as long as there is allocated seating.

Capacity restrictions will be removed for open air stadiums, casinos and large convention centres, as long as a COVID Safe Plan is in place.

Dancing is allowed in all venues that can follow the three people per four square metres rule, including bars, beer gardens, nightclubs and festivals.
While masks are not mandatory in most settings, Queensland residents are encouraged to carry a mask when leaving home and to wear it indoors and outdoors where physical distancing is not possible. In addition, the Check In Qld app will be mandatory in more sectors to assist in contact-tracing efforts.

The Australian Institute of Food Safety continues to keep a close watch on COVID-19 developments across the country and will continue to monitor for changes affecting the food industry.