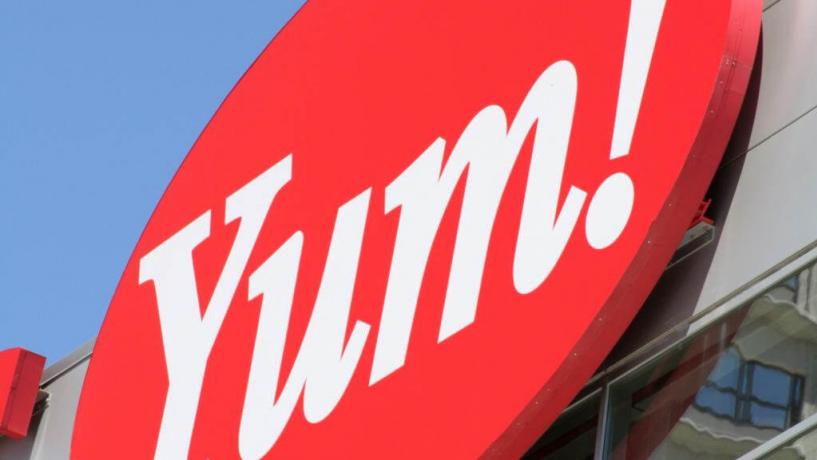 October 14, 2014
After a continuous stream of food safety violations, the Yum brand – parent to KFC, and Pizza Hut – is taking a critical hit.
The latest incident of chicken being served after previously falling onto the kitchen floor at a Chinese KFC has prompted customers and investors alike to take their business elsewhere.
The effects of Yum's failure to maintain adequate food safety standards are hitting it where it hurts as its share price has fallen drastically and projections for the next year have been cut in half. As the company struggles to regain its footing, the importance of food safety maintenance is ringing clear.
Chinese Consumers Turn Their Backs on the Tainted Brand
After housing an alarming number of food safety breaches throughout its China-based restaurants, Yum customers have taken their consumption elsewhere. Even after Yum apologised to its Chinese customers for its negligence in maintaining a high standard for food preparation, much of their clientele has opted to halt their consumption of Yum products in exchange for meals that present a lower health risk.
In 2013, China made up 35 percent of Yum's total operating profit, making it a customer base Yum can't afford to lose and creating a strong incentive for Yum to clean up its food safety act. In response to customer loss, Yum eagerly announced that it had dropped the meat supplier allegedly guilty of mislabeling meat and that it had been completely unaware the practice was taking place; however, consumers stand that ignorance is not an excuse and that it is the company's responsibility to keep itself aware of the happenings in all outlets in order to maximise prevention of food safety-related incidents.
Food Scare Deters Investors
As Chinese consumption takes a stand against food safety malpractice, investors are rethinking their association with the brand. The Wall Street Journal reported that as the Yum brand is facing so much scrutiny and resentment for its negligence in monitoring food preparation, smaller, domestic brands are looking more appealing to investors.
It would seem Yum has focused too strongly on creating a profit for investors, causing food safety to fall to the wayside in pursuit of that extra dollar. Now, not only has its reputation as a safe dining environment been tarnished, but its valuation as a company has fallen significantly as well.
With the threat of losing a solid chunk of its foundation of both investors and clientele, the time has come for Yum to bear down on outlet management to provide the necessary food safety supervision for employees and to implement strict enforcement of industry standards. Shifting the focus from profits to food quality and displaying a concern for consumer well-being will be the key component in Yum regaining the trust of its Chinese customer base.