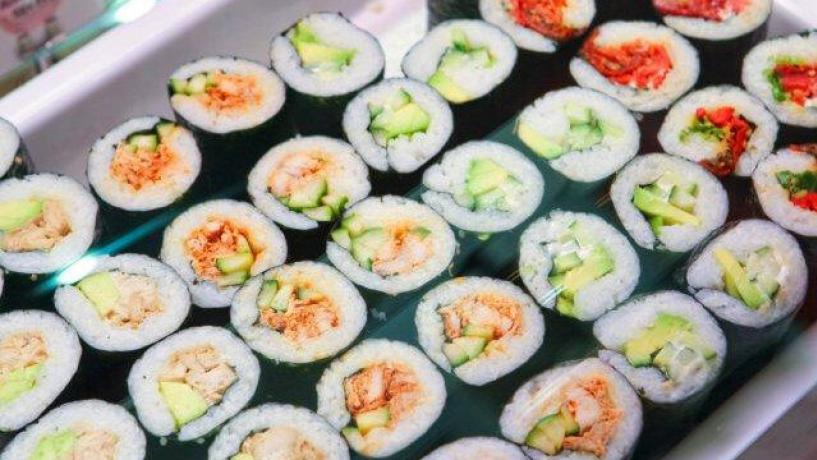 January 24, 2015
Hot on the heels of a salmonella outbreak earlier this month which affected over 130 people, dozens more people in Brisbane have been hospitalised with salmonella poisoning.
The outbreak is linked to sushi rolls produced by KB Heaven Sushi on Brisbane's south-side which was then distributed to dozens of Asian grocery stores and sold on to unsuspecting consumers.
The majority of those affected bought the sushi rolls on Tuesday and Wednesday last week. Of those hospitalised, a number were from high-risk groups including children and the elderly.
The sushi roll wholesaler was closed down last Friday after the source of the outbreak was identified. It will remain closed until investigations are completed. Queensland Health have set up and outbreak control centre to further investigate the incident.
One customer who spoke to the Australian Institute of Food Safety after eating contaminated sushi last week said, "I started feeling sick within an hour or two after eating the sushi. Before long I was suffering vomiting and diarrhoea but thankfully I was fine by the next day."
If you suspect you are suffering from food poisoning and need advice, check out our Ultimate Survival Guide to Food Poisoning and seek medical help immediately.