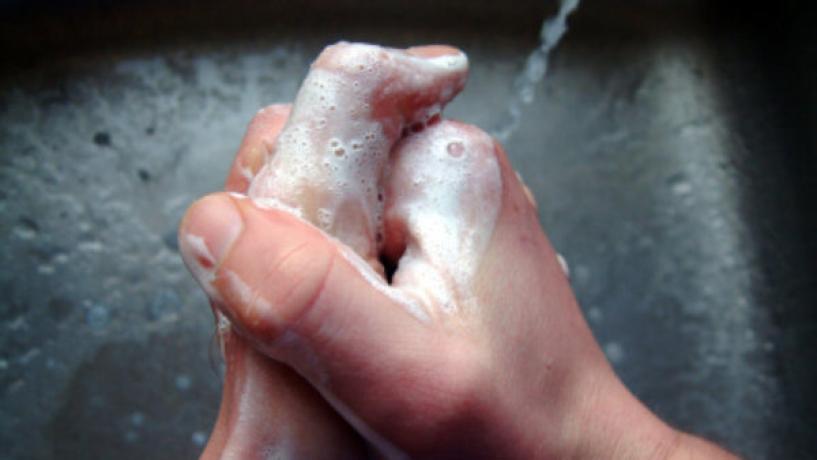 October 16, 2014
15th October is Global Handwashing Day. It is a great reminder of how important it is to practice proper handwashing, and how vital it is to food safety.
Run by the Global Public-Private Partnership for Handwashing, or PPPHW, the day was originally started as a teaching tool for children and schools, but is now celebrated around the world. PPPHW has partnered with government organisations from around the globe, including, UNICEF and the World Health Organisation.
Handwashing on a Global Scale
Improper handwashing can easily help transport potentially deadly bacteria such as Salmonella, E. coli, and Norovirus (which recently struck an Australian cruise ship) struck an Australian cruise ship, as well as dangerous respiratory infections such as Adenovirus and Hand-Foot-Mouth disease. The CDC estimates that over 2.2 million children under the age of 5 die each year from diarrhoea, and respiratory infections worldwide, and go on to state that handwashing with soap could drastically cut down these numbers.
It is with this in mind that Global Handwashing Day is endorsed, with events and handwashing "celebrations" in full swing throughout much of the world including Asia, Africa and North and South America.
Handwashing for Food Safety
Improper handwashing is one of the leading causes of food cross contamination, even if hands look clean, they can still harbour harmful germs and bacteria. Hands should be thoroughly washed after starting work, handling money, handling raw meat, sneezing or touching the face, and of course, visiting the toilet.
Handwashing is vitally important to food safety, and must be a top priority for every food business. Bacteria from hands is the most common way food is contaminated in the kitchen, however food handlers are often unaware of the correct handwashing process.
Food business should employ qualified Food Safety Supervisors in every location to ensure that staff trained in proper hygiene practices, including handwashing, and adhere to these on a daily basis.