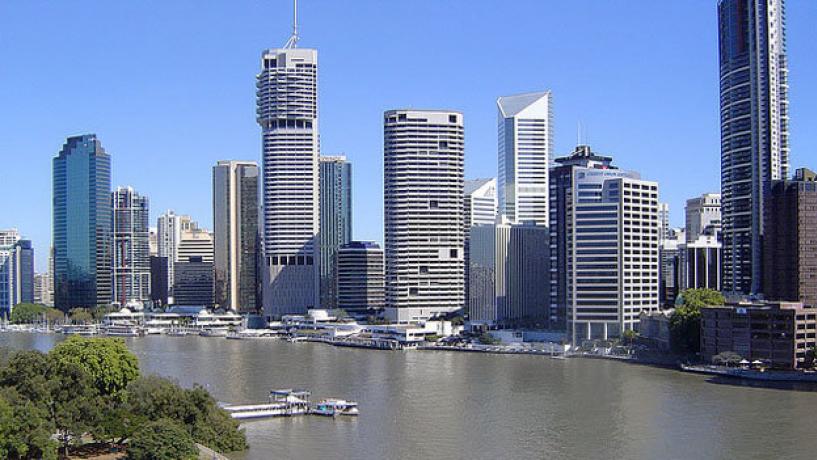 May 13, 2014
Every licensed food business in Brisbane receives a food safety star rating.
However, only businesses that demonstrate high levels of food safety and receive three or more stars can choose to publicly display their result. So what did the report reveal?
This week, a report released by Brisbane Times revealed the list of EatSafe prosecutions for 2013. EatSafe Brisbane is a rating scheme that assesses food safety and hygiene standards of licensed food businesses (including restaurants, cafes and food outlets) across Brisbane and its suburbs, and then issues a food safety star rating.
The Biggest Food Safety Fines
A total of $749,000 in fines were issued to food businesses across Brisbane within 2013. The highest of these at $70,000 was issued to McDonalds on Queen Street in the CBD. Pho Ha Long restaurant in Upper Mount Gravatt was issued the second highest fine at $60,000. All other fines were $30,000 or less. The list does not include fines that were issued to individual business operators over the same period. These personal fines ranged from $1000 to $6000.
The Worst Suburbs
Brisbane CBD has the dubious honour of being issued with the most food safety fines in 2013, with eight food safety prosecutions over the year. The second worst suburbs were Upper Mount Gravatt and Sunnybank, with five prosecutions apiece. Note that this may not be an accurate reflection of the worst suburbs in terms of food safety breaches, as it only includes those who have reached the stage of prosecution. According to Krista Adams, the council's lifestyle committee chairman, "Prosecution comes at the point where they either just don't get it, or it was just laziness".
The Worst Restaurants
Bakeries, pubs and Asian style restaurants all feature heavily on the EatSafe list of prosecutions for 2013. Whilst this may reflect the distribution of restaurants across Brisbane more than anything to do with food hygiene standards, it's worth checking out the list to see if your favourite restaurant is on there.
The Worst Time of Year to Eat Out
The month of November had eight prosecutions, far higher than other months of the year. April and June had the second highest number of prosecutions with five each. This makes the team here at AIFS think that it's best to wait until the start of the silly season before eating out this year!
What the Council Says
The number of prosecutions doubled since 2012, according to Lord Mayor Graham Quirk. However, out of more than 6000 food outlets, over 91.5 were deemed to be operating at a safe level. "To have more than 90 per cent of the city's restaurants now operating at a safe standard in under four years is a major coup for diners and our economy in general and shows the importance of this scheme," Cr Quirk said.
How to Find Out More
Unlike New South Wales, Brisbane and Queensland do not have a 'name and shame list' for food safety breaches, and businesses can choose whether to promote their EatSafe rating if they have achieved a three star rating or higher. For those that do choose to promote their rating, head to the EatSafe Search on the Brisbane City Council website and see if your favourite restaurant is listed.
Stay tuned for next month when we investigate Sydney's named and shamed food businesses.