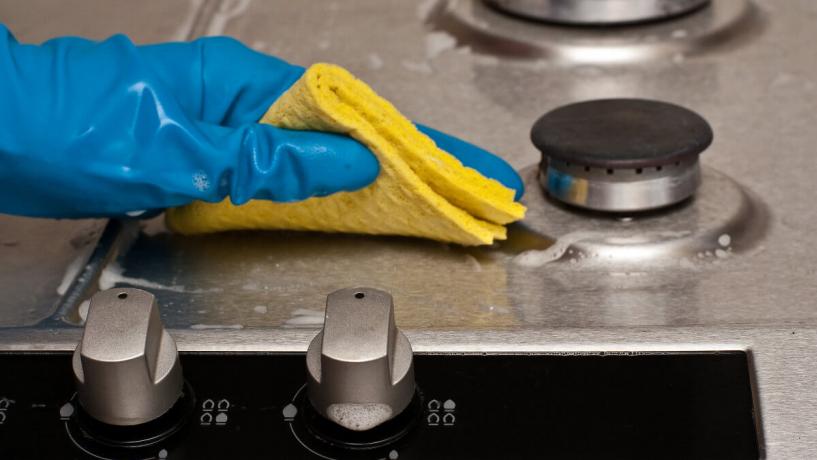 September 18, 2014
2014 has not been kind to restaurants and eateries in Brisbane, with some of the most frequented establishments handed food safety fines totalling over $700,000.
The Brisbane City Council this week released their annual list of food safety breaches, and many have been shocked at the businesses that have made the list.
Main Offenders
It reads like a who's-who of Brisbane's most popular restaurants, but these local dining hotspots have received some of the largest food safety fines of the year.
One of the most surprising mentions on the list is the Shingle Inn, which has been given fines of over $20,000. The directors have each been personally fined $4,000 for failure to comply with the Food Safety Act.
The areas that seem to have been hit the worst are Brisbane CBD, Sunnybank, Mt Gravatt, Fortitude Valley and New Farm.
Brisbane City's Beach House Bar & Grill received a fine of $38,000, and Japanese Bento copped $45,000, while Sunnybank's Landmark Restaurant also received several fines worth $30,000.
Arguably the most serious breach was found in Upper Mt Gravatt, where local favourite Pho Ha Long received a whopping fine of $60,000 in November last year for 2 counts of handling and selling unsafe food to the public. Unsurprisingly, Pho Ha Long has since closed down, as has Kelvin Grove's Little Lilly Restaurant, which was fined $32,500 for 29 breaches in February this year.
How to Avoid Dodgy Restaurants
Check the restaurant reviews and ratings on the Brisbane City Council Eat Safe website. The Brisbane-based program has been hugely successful, allowing diners to see at a glance what food safety ratings their favourite restaurants have been given.
In fact, the eat safe program has been so beneficial, it's currently being rolled out in other cities.