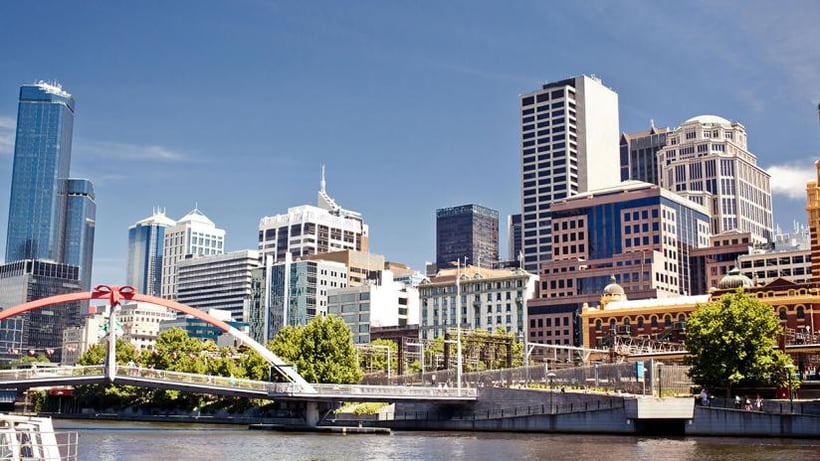 November 19, 2021
As the state looks forward to reaching its 90 percent double vaccination target, predicted to be achieved this weekend, the Victorian government has announced the easing of more restrictions based on their roadmap for reopening for those fully vaccinated. The changes to restrictions occurred at 11:59 pm on Thursday, November 18.
Density limits lifted
Indoor and outdoor event venues no longer have to follow density limits when hosting events for fully vaccinated attendees:
Indoor and outdoor events with less than 30,000 fully vaccinated attendees can operate without restrictions.
A COVIDSafe plan must be in place for outdoor events with more than 30,000 attendees.
Masking requirements and density limits must still be in place for weddings and funerals if the event is not checking vaccination status. The event will be restricted to a density limit of one person per four square metres, up to a maximum of 50 people.
Masking requirements
Masks are no longer required indoors, except for:
hospitality and retail workers, and customers of indoor retail
employees of high-risk workplaces such as meat, poultry and seafood processing facilities as well as corrections facilities
primary school staff, visitors and students in grades 3 to 6
visitors and certain workers in hospitals and care facilities
people using public transportation, taxis, rideshares and planes
Masking requirements for retail customers are scheduled to be lifted from December 15, so long as the state's hospitals don't see an increase in COVID-19 patients.
Venues only accessible to fully vaccinated customers
Only fully vaccinated individuals that can provide proof of vaccination can access these venues:
restaurants, bars, pubs and other food and drink venues (unvaccinated individuals can access for take-away services only)
cinemas, casinos zoos and other entertainment venues
festivals, fun runs or other events
theatres, libraries and other community and arts venues
personal and beauty services
non-essential retail such as clothing, jewellery, bookshops and toy stores
real estate services such as auctions and inspections
Capacity and density limits are lifted for venues that only allow access to fully vaccinated individuals.