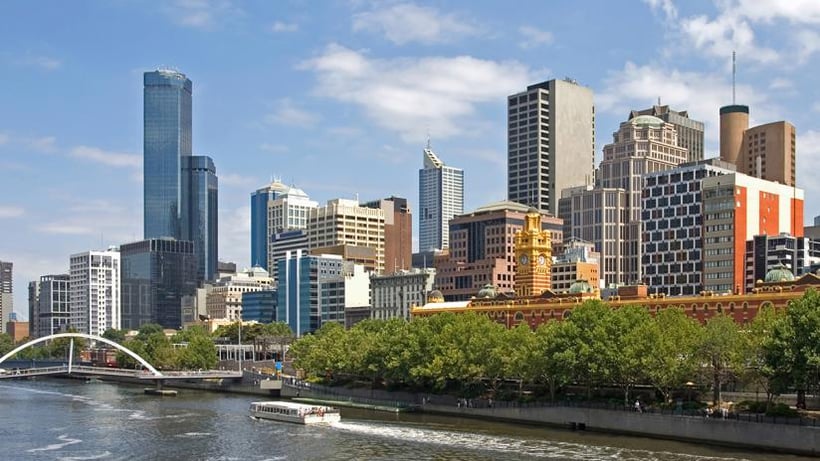 July 28, 2021
At 11:59 pm on Tuesday July 27, the lockdown in Victoria will end, but many restrictions will apply to businesses and events for at least the next two weeks.

Residents must continue to wear masks indoors and outdoors — everywhere except in their own homes. Premier Daniel Andrews said that much of the success in curbing the spread of the virus can be attributed to masks. "I know no one enjoys doing it," he said, "but it's effective."

Businesses and other venues may reopen while following the capacity limit of one person per four square metres. Here are the rules to be aware of when the lockdown lifts:
Restaurants, bars and entertainment venues
Restaurants, bars, pubs and cafes can allow up to 100 customers, who must be seated while eating. It is up to each business to decide how the 100 people will be divided between indoor and outdoor seating.

Nightclubs can also allow up to 100 seated customers, but dancing is not permitted. The same capacity limit applies to casinos and gaming facilities.

Live music and entertainment venues may open for 100 people indoors or 300 people outdoors.
Retail
Retail outlets can reopen while following the density limit of one person per four square metres and ensuring all customers and staff are wearing masks.
Weddings and funerals
Although public gatherings are limited to 10 people, more are permitted for ceremonies including weddings and funerals.

Up to 50 people plus those conducting the ceremonies may attend weddings and funerals.

Religious gatherings are capped at 100 people indoors or 300 outdoors.
Sporting venues
While community sport can resume, spectators are not permitted at major events.

The Australian Institute of Food Safety (AIFS) closely monitors changes to COVID-19 rules and guidelines across the country. We will continue to provide updates as the occur.