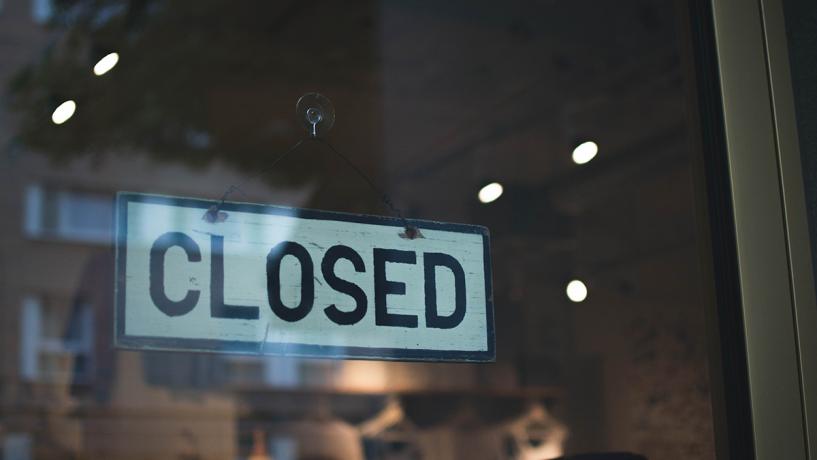 February 13, 2021
On Friday, Victoria Premier Daniel Andrews announced that the state will enter a five-day lockdown, commonly known as a "circuit-breaker" lockdown. The lockdown begins at 11:59 pm Friday, February 12 and is set to expire at 11:59 pm on Wednesday, February 17. This quick and immediate action is in response to an outbreak of the U.K. variant of COVID-19 in the region. The goal is to stop the spread of the U.K. variant and prevent a third wave of COVID-19 in Victoria.
What the five-day lockdown means for Victorians
Under the new five-day lockdown, residents will need to adhere to strict rules in order to curb the spread of the U.K. variant. This includes only leaving home for four essential reasons:
shopping for essential items
care and caregiving
exercise
work
For shopping, residents are limited to conduct these activities within 5 kilometres from their home. Exceptions will be made for residents who do not have a store within 5 kilometres of their pace of residence.

Public gatherings are prohibited and residents are not permitted to have visitors to their home. Masks must also be worn at all times when leaving home, whether indoors our outdoors.
Non-essential businesses must close
In accordance with Stage 4 lockdowns, all non-essential businesses must close during the five-day lockdown. This means that food businesses such as restaurants, bars, and cafes must close their doors to the public. However, they can provide take-away or delivery services.

Other hospitality venues such as hotels are permitted to stay open in order to serve guests that are already staying at the location. However, no new bookings can be made during the five-day lockdown.
What jobs are considered essential?
In his announcement, Premier Daniel Andrews states that residents must work from home if they are a non-essential worker. He advises residents that a list of who is considered an essential worker will be made available online. In the meantime, he states that anyone who was permitted to work during Stage 4 restrictions in the past is most likely considered an essential worker during the five-day lockdown.