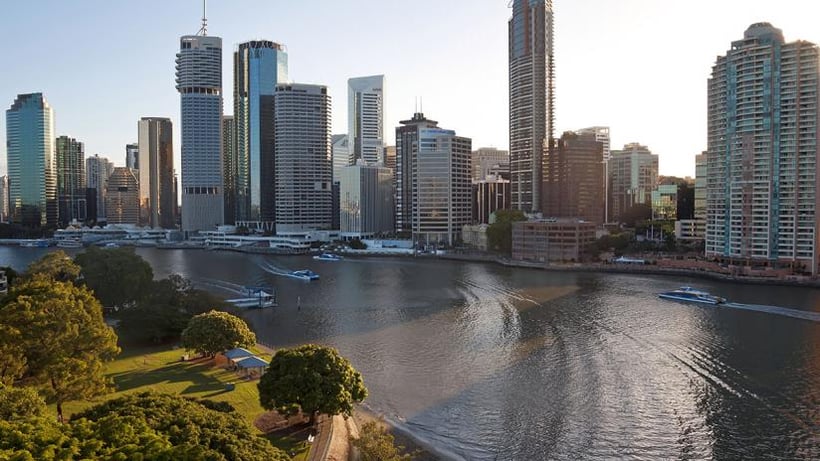 December 15, 2021
Queensland is updating its public public health and social measures this week now that the state has reached its 80 percent full vaccination target. State border restrictions have eased, while more restrictions will be put in place for unvaccinated people starting December 17.

These new restrictions affect non-essential businesses such as restaurants, bars, indoor entertainment venues and sporting stadiums. Individuals who are not fully vaccinated will not be permitted to access these non-essential businesses. Those who are fully vaccinated must show proof of vaccination before entering these businesses and must continue to use the Check-in Qld app.

Though these mandates are only required for non-essential businesses, essential services such as supermarkets and pharmacies also have the option to self-impose these proof of vaccination rules for their customers, allowing them to refuse entry to unvaccinated individuals.

"The ability to mandate that staff and patrons be vaccinated is available to every business," Small Business Minister Di Farmer says. Businesses are encouraged to seek legal advice with regards to mandating vaccination for their staff.
Queensland eases interstate border restrictions
The state has relaxed its border restrictions after a five-month closure, opening up for fully vaccinated travellers from the country's COVID-19 hotspots. Before being allowed entry, travellers from interstate hotspots must provide a negative COVID-19 laboratory test received within the past 72 hours and must get tested again on day five after their arrival. If they test positive, they will need to isolate. Overseas travellers arriving in Queensland are still required to quarantine for 14 days unless they arriving from a quarantine-free flight from the South Island of New Zealand.