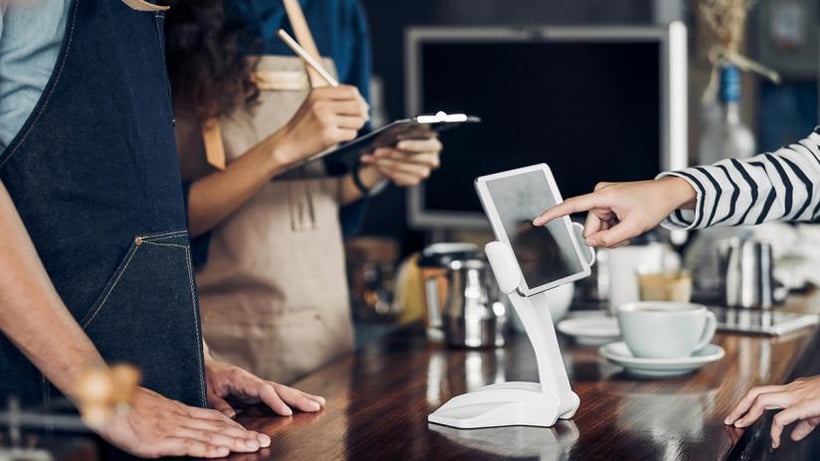 September 28, 2021
As New South Wales and Victoria look forward to reaching vaccination targets, the states have released additional details of their reopening plans. NSW is planning to ease additional restrictions once the state reaches its vaccination target of 80 percent of residents receiving two doses of the vaccine, which could happen as early as next month. Victoria is hitting a vaccination milestone this week and looks forward to the easing of some restrictions as early as Tuesday.
Victoria easing some restrictions
Victoria is reaching its 80 percent vaccination target of at least one dose for residents aged 16 and over and is easing some restrictions starting 11:59pm on Tuesday, September 28:
Restaurants and cafes in regional Victoria will be able to increase their capacity limits from 20 to 30 customers.
Metropolitan Melbourne and regional areas that are locked down are allowed to participate in certain recreational activities such as boating, tennis and golf. Outdoor personal training for up to five people will be allowed for participants and trainers who are fully vaccinated.
The travel limit for shopping and exercise will increase from 10km to 15km.
New South Wales's Roadmap to Recovery
Hospitality businesses such as restaurants and pubs will be allowed to reopen to fully vaccinated customers once NSW reaches its 70 percent vaccination target. Hospitality venues will be able to book a maximum of 20 people per booking. Customers will need to provide proof of vaccination to access these businesses. Easing of restrictions could happen as early as Monday, October 11.

The state plans to ease additional restrictions the Monday after NSW reaches its target of 80 percent double dose vaccination for individuals aged 16 and over. Additional freedoms allowed for people who are fully vaccinated include:
Drinking while standing up will be allowed in indoor hospitality venues with a capacity limit of one person per four square metres.
Outdoor venues can operate at a capacity limit of one person per two square metres.
Weddings and funerals will have no capacity limit for fully vaccinated guests.
Fully vaccinated individuals can participate in community sport and have up to 10 people visit their home.
The state plans to introduce additional changes on December 1. Additional freedoms include all venues moving to the two square metre rule and nightclubs reopening.

"There's a real sense of optimism returning to our community as our vaccination rates keep climbing and that's giving businesses the confidence they need to reopen and for people to start returning to work and getting their lives back on track," NSW's Treasurer, Dominic Perrottet, said.

The Australian Institute of Food Safety (AIFS) monitors COVID-19 health measures as they develop across the country and will continue to provide updates that impact food businesses.