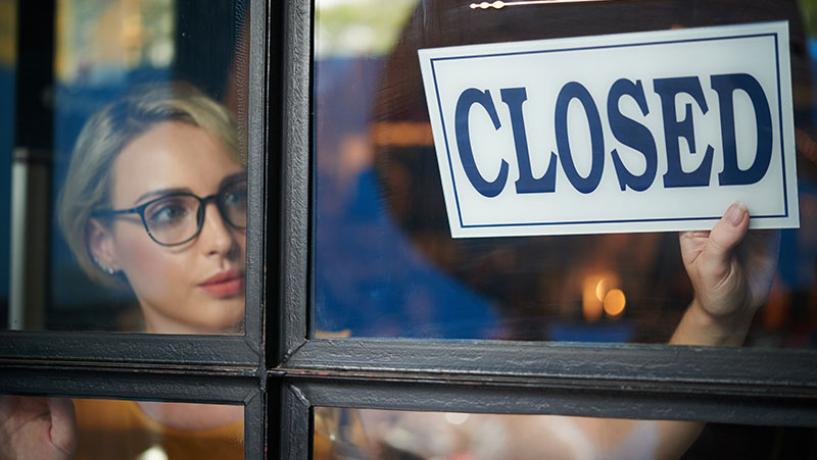 May 7, 2020
NSW Premier Gladys Berejiklian confirmed yesterday that the state government is taking a cautious approach to reopening businesses and that it doesn't want to get stuck in a cycle of opening and shutting repeatedly. Premier Berejiklian further stated that no date has been set for the reopening of cafes and restaurants.

"In some countries when they haven't planned as well, they have gone up and down, open, shut, open, shut, that doesn't make businesses sustainable, certainly doesn't provide certainty for families.", she said. "What we want to do in NSW is have a staged approach where we ease restrictions, make sure the case numbers are manageable and do that as soon as possible, of course."

The announcement marks a different approach to reopening the hospitality industry to other states. The Northern Territory is set to reopen restaurants from the end of next week and Queensland is looking to reopen sometime in June - albeit with restrictions in both locations.

Prime Minister Scott Morrison also acknowledged this week the importance of reopening the industry.

"When restaurants and cafes are closed they're not buying from the producers like they were before, and so there is a compounding of the effect," he said. "So keeping those places closed - and there have been very good reasons for having them closed - but the longer that goes on, it is not just the waiter and the chef that is affected, it is the food producer, it is the supply chain."

When hospitality businesses do reopen it's likely they'll look very different for a while longer at least. Restaurants and Catering Australia along with the Australian Hotels Association (AHA) this week released a proposal of steps that restaurants should take in order to reopen. The recommendations are in line with steps being taken in other countries where hospitality businesses are starting to open their doors to dine-in guests again.

Recommendations include enforcing physical distancing between tables and in waiting areas, enhanced cleaning and sanitizing of high touch items, and removing items that could harbour the virus from tables. Controversially they also recommend that if diners do not have the COVIDSafe app then their names and numbers should be recorded so that they can be easily contacted later if needed.