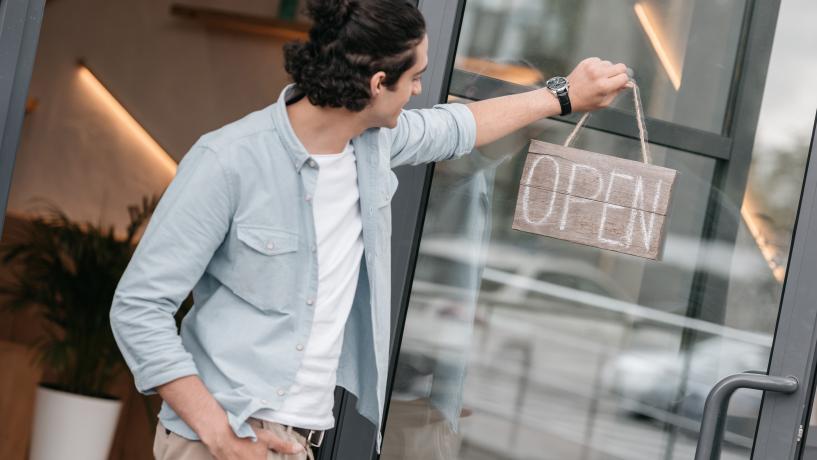 May 5, 2020
In good news for the hospitality industry, Queensland Premier Annastacia Palaszczuk announced this week that cafes and restaurants across the state will be allowed to reopen for dine-in customers in June.

No further details have been announced yet about whether the reopening date will be early or late June or what restrictions will be in place for hospitality businesses once they are permitted to open their doors. Premier Palaszczuk plans to talk with hospitality businesses this week after which more details should be forthcoming.

The move follows an announcement by the Northern Territory that they are allowing hospitality businesses to reopen from May 15th. Restrictions will be in place including new rules around physical distancing, hygiene and maximum visit times of up to 2 hours.

The Queensland hospitality industry can expect similar measures to be put in place. Food business owners and managers should also be aware of other measures being implemented globally as food businesses are allowed to reopen, such as:
Disposable cutlery only
Single use throwaway menus
Floor markings to ensure physical distancing in high congregation areas
Hand sanitizer being supplied to customers
Enhanced cleaning and sanitizing of high touch items (e.g. credit card machines, door handles)
Additional food handling training for all employees
Physical distancing restrictions pose the biggest challenge to hospitality businesses waiting to reopen their doors. Not only do businesses need to remodel their premises and often remove furniture, they may still struggle to survive if physical distancing measures mean that businesses are only operating at 50% capacity or less.

Most Queensland food businesses have been completely shut down during the COVID-19 crisis, or have been operating takeaway and delivery only with reduced revenues. This news will be a welcome sigh of relief to food business owners contemplating how much longer their business could survive in the COVID-19 crisis.