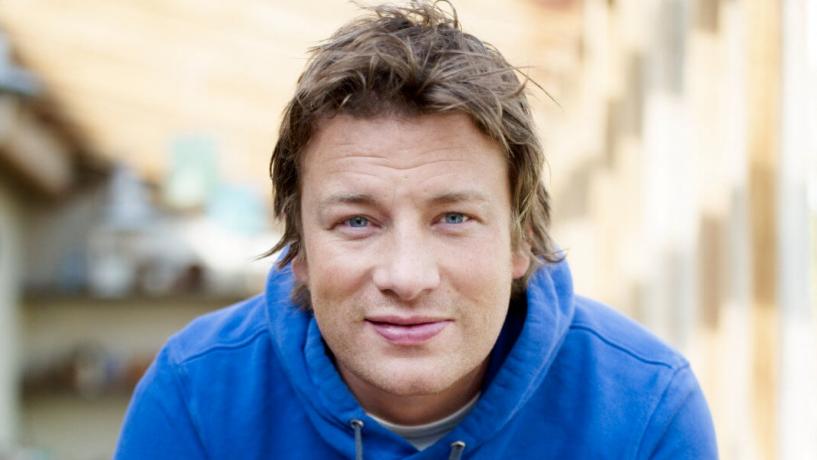 May 15, 2014
Mr Oliver's exclusive butcher's shop, Barbecoa, was forced to close its doors for 24 hours earlier this year after the City of London Council Corporation discovered a number of severe food safety issues.
Just last week, we reported on celebrity restaurant food safety incidents and how Eva Longoria's restaurant 'SHe' was shut down temporarily due to food safety issues. This week, it's celebrity chef Jamie Oliver who has hit the headlines.
Conditions were reportedly so bad that the butchery was awarded an "A Hazardous" rating from the authority. The scale is from A to E, with A being the worst rating. Only 19 out of 1659 food outlets in London have received this rating previously. The Food Standards Agency, who also reported on the incident, has a rating system of 1 through 5. The score listed for this inspection was 1, along with the comment "major improvement necessary".
The butchery supplies meat to the high-end restaurant upstairs also called Barbecoa. Located in central London, the celebrity restaurant focuses primarily on meat dishes and traditional fire-based cooking techniques.
Food Safety Breaches
So what was so bad at the butchery for it to be awarded this rating? The extensive list of breaches includes the following:
A "heavy presence" of mouse droppings
Dirty slicers and vacuum packers
Various meats (including wagyu beef, marrow bone, oxtail, onglet and lomo de cana) were found to be past their use-by dates
De-boned chickens removed from their box, vacuum packed and relabelled with a date set for a week later
Carcasses with mould growing on them
Dirty fridge door handles
Inadequate washing facilities for staff
Poor lighting and damaged flooring
No safety management system in place
The breaches were reported by The Times newspaper who say that they used a Freedom of Information request to obtain the information.
Other Food Safety Incidents
Mr Oliver isn't having a good run with food safety these days. In 2011, several customers and staff fell ill with food poisoning at his Surrey restaurant. And the next year, it was reported that Jamie's Italian in Edinburgh had dead and dying mice close to the diners' tables. The Telegraph also reports other food safety incidents including out-of-date food at Canary Wharf and raw burgers in Leeds.
In last week's article, we discussed how having a celebrity linked to a restaurant can lead to a wider reporting of food safety issues. That certainly seems to be the case with Jamie Oliver, who is undoubtedly one of the most recognised celebrity chefs worldwide. However, it would seem that there are food safety issues prevalent within the restaurants owned and operated by Jamie Oliver Holdings, and action should be taken to prevent damage to reputation, or worse, a more serious food safety incident that could lead to severe illness or death.