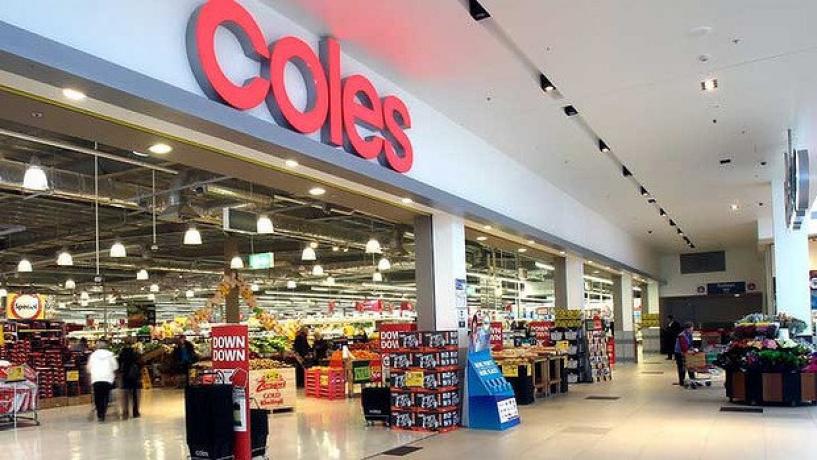 October 3, 2014
The Federal Court handed down a judgment on Tuesday banning Australian supermarket Coles from making claims that any of its bread products are 'freshly baked', 'Baked Fresh' or baked that day, as that was proven to not be the case.
In fact, some of the bread products, including the 'Cuisine Royale' and 'Coles Bakery' lines, had been pre-cooked, sometimes months earlier.
Coles, its servants, agents and so on are now, for a period of three years, prevented from claiming that their bread-related products are baked fresh that day and/or in that store and that the bread was made from fresh dough. Furthermore, these claims also cannot be made in any representations to be found in relation to any promotion, packaging, signage or the Coles website.
According to the Australian Food News, The Australian Competition and Consumer Commission (ACCC) instituted proceedings in the Federal Court against Coles in June 2013 alleging false, misleading and deceptive claims in relation to bread which was actually partially baked and frozen off-site, and then transported to stores to be 'finished'. From July 1 2012, the Court found that Coles supermarkets that have an in-store bakery (called Coles Bakery Stores) had advertised via their packaging that their breads were 'Baked Today, Sold Today', when in fact only some of the products contained within that packaging had actually been baked that day.
'Misleading' And 'Deceptive' Conduct Breaches Consumer Law
Chief Justice Allsop found that Coles had:
engaged in conduct in trade or commerce that was misleading or deceptive or likely to mislead or deceive, which is in contravention of section 18 of the Competition and Consumer Act 2010 (Cth), Sch 2 (Australian Consumer Law) (ACL)
made a representation in trade or commerce, in connection with the supply or possible supply or promotion of the supply of goods that was false or misleading as to the history of the goods in contravention of section 29(1) (a) of the ACL
and engaged in conduct in trade or commerce that was liable to mislead the public as to the nature, the manufacturing process, and the characteristics of goods in contravention of section 33 of the ACL.
Corrective Notices Now Required To Be Displayed
Coles is now required (within the next 14 days and for the next 90 days) to pay for clearly visible corrective notices in prominent locations in each in-store bakery section of each Coles Bakery Store in Australia and to also place corrective notices on its website, although Allsop did not request any compliance orders. "The publicity already received by Coles and the publicity likely to be received by the corrective notice to be displayed in stores and on the website will amply act as a discipline for the need for compliance", he stated.
Coles must now also pay the applicant's costs, while questions of pecuniary penalties which the supermarket chain may be ordered to pay the Commonwealth Of Australia, according to what the Court sees fit, will be heard at a later date yet to be set.