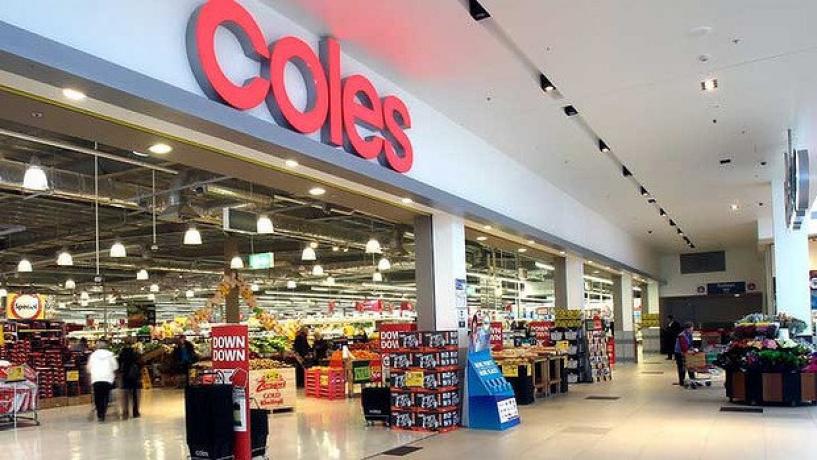 June 21, 2014
The Australian Federal Court has found supermarket giant Coles guilty of misleading customers by advertising its baked goods as 'freshly baked' or 'Baked Fresh'.
Contrary to the labelling, the baked goods in question – Coles' 'Cuisine Royale' and 'Coles Bakery' branded bread products – had in fact been pre-cooked months earlier.
In June 2013, the Australian Competition and Consumer Commission (ACCC) launched an investigation into Coles' baking processes after Coles was accused of engaging in deceptive and misleading conduct with its labelling. ACCC investigators found that Coles' baked goods were frozen, not fresh as claimed, and had been baked months prior to sale in overseas countries such as Denmark, Germany and Ireland.
Court Ruling
On Wednesday, Federal Court chief justice James Allsop ruled that Coles had breached three sections of Australian Consumer Law. He decreed that Coles' "Baked Today, Sold Today" labels promote a misleading representation about the food's freshness, implying that the goods had been baked on the day of sale or baked using fresh, not frozen ingredients. Coles could face fines of up to $1.1 million for each breach.
"It is not the place of the court to provide advice… as to how Coles might sell bread that has been par-baked from frozen product," Allsop said. "A start would, however, be to make it tolerably clear to the public that the recent baking was the completion of a baking process that had taken place sometime before, off site, and that "freshly baked" actually meant the completion of the baking process of frozen product prepared and frozen off site by suppliers."
ACCC Chairman Pleased with the Outcome
ACCC Chairman Rod Sims said that he was pleased with the outcome of the proceedings, as Coles' 'Baked Today' and 'Freshly Baked' claims had not only misled consumers into thinking they were purchasing a fresher, superior product, but disadvantaged many smaller, independently-owned and franchised bakeries that honestly sold fresh bread and could not compete with Coles' pricing.
"Today's decision confirms that Coles misled consumers about the baking of these bread products," Mr Sims said. "Consumers should be able to rely on the accuracy of credence claims made by businesses like Coles to promote their products, especially where those claims are used to compete with smaller businesses which are genuinely offering a differentiated product."