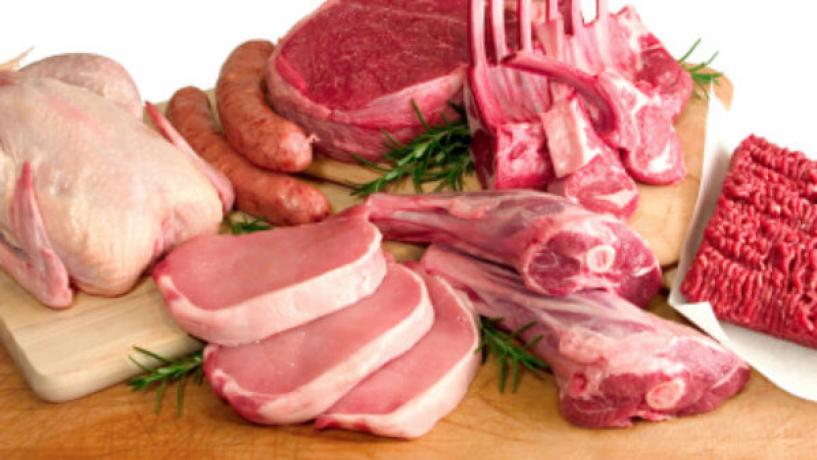 April 16, 2013
It seems like listeria contamination has become one of the biggest concerns in food products for the Australian consumer. The one to make the most news was the Jindi Cheese recall.
That contamination resulted in three deaths in Australia. The newest listeria concern is over a product from Melbourne Kosher Butchers.
The Product
The product with the listeria contamination is Chicken and Veal Wurst and it is sold in two different manners: pre-packaged and sliced from the deli.
Packages include 200 grams of sliced meat in a vacuum sealed environment. Recalled packages include a best before date of April 1, 2013.
Sliced meats from the deli were sold between February 12, 2013 and March 1, 2013. These meats would be listed in the deli as sold by the Melbourne Kosher Butchers. The recall only covers deli sliced Chicken and Veal Wurst specifically.
The meats were sold in two different stores located in Victoria: Melbourne Kosher Butchers in St. Kilda as well as Meal Mart in Balaclava.
The listeria contamination in these meats can be extremely dangerous, especially to pregnant women, the elderly, and anyone with a compromised immune system. Symptoms of the condition include:
Nausea
Diarrhoea
Vomiting
Fever
If the infection were to spread to the nervous system, then it can also cause headache, loss of balance, confusion, and even convulsions. Pregnant women specifically need to be concerned since they may only feel flu-like symptoms, but their unborn baby could be seriously affected by the food poisoning.
If You Feel Sick
If you think that you are having symptoms of listeria contamination, then you should see a doctor, no matter your age or health condition. Anyone can become seriously ill from listeriosis. If you have consumed any of the contaminated meats, it may be ideal to see a physician even if you aren't yet showing any symptoms of an illness.
The food recall is in effect for anyone who has purchased the meats from Melbourne Kosher Butchers. If you have purchased the deli sliced or pre-packaged meats, then you can return them to the grocery store where you purchased them. If you have questions or concerns about the recall, then you can reach Melbourne Kosher Butchers at 03 9525 5077 251. Because listeria has become such a serious concern in Australia, it is important for consumers to keep up to date on any recalls of this nature. No foods that could be contaminated with the bacteria should be consumed.