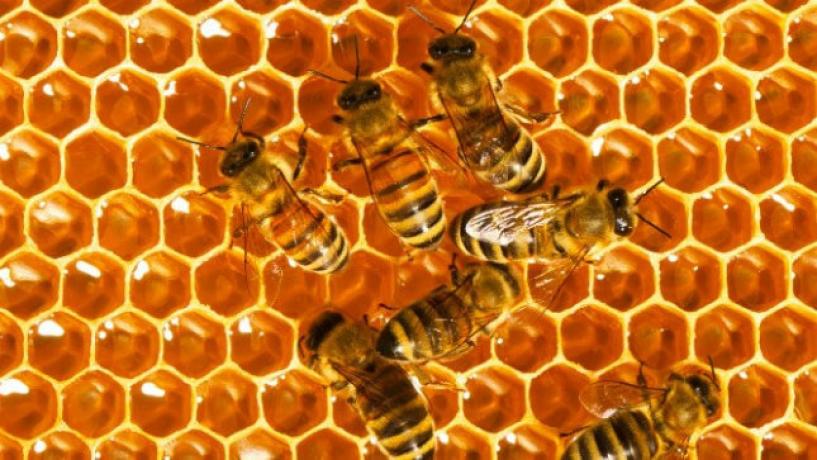 December 9, 2014
Bera Foods is facing penalties upwards of $10,000 for misrepresentation of its 'Hi Honey' product. The supplier falsely led consumers to believe its Turkish, plant-based 'honey' was produced locally by Australian honey bees.
The exposure of Bera Foods' wilful misguidance of consumer belief has resulted in the Australian Competition and Consumer Commission (ACCC) bearing down on honey producers throughout Australia. This mirrors a similar case that took place in June, and has resulted in several other honey suppliers also having their products removed from shelves due to misrepresentation.
Misleading Consumers
ACCC Commissioner Sarah Court explained in her public statement that products sold under the label of 'honey' must be produced entirely by honey bees. If any part of the product is produced in another manner, the label is inaccurate and it is considered misrepresentation.
In the case of Bera Foods, the product was being made entirely of plant-based products and sugars without any honey bees involved at all. The company also included a map of Australia on its product's label, which Court believes misrepresented the product to consumers as local, when, in fact, it was produced predominately in Turkey.
The company was issued an infringement notice and fined $10,200 for providing consumers with an inaccurate representation of its product.
Always Read the Label
This is not the first time a case like this has occurred. Back in June, 'Victoria Honey' was busted for marketing a Turkish, corn syrup-based product as honey. The company was issued three infringement notices and paid a total of $30,600 in penalty fines.
Recently, the suppliers of 'Sunshine Honey', 'Hecham Honey', 'Brezzo Italian Red Gum Honey', 'Meg Myucku 100 percent natural honey', and 'Golden Honey' had their products removed from store shelves by the ACCC. The ACCC claimed that the products were not 100 percent produced by honey bees and, thus, labelling them as 'honey' constituted a misrepresentation to consumers.
A strong indicator of an inferior product is the price range. If a product seems like it is oddly inexpensive, it's likely the manufacturer's representation of the product isn't wholly accurate.
Consideration of these cases offers consumers a great reminder to always read the label. Suppliers can often use misleading labels in the name of marketing, and it is the responsibility of the consumer to carefully inspect the label and ensure that the products purchased adequately meet food safety standards, as well as their own.