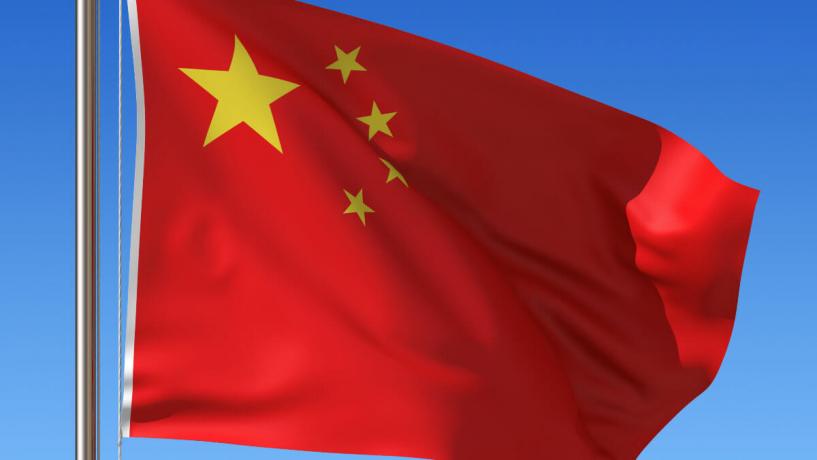 August 16, 2017
As previously reported by the Australian Institute of Food Safety, the impacts of the egg scandal which was first reported in Germany has raised public health concerns across continental Europe and the United Kingdom.
According to the EU Trade and Agriculture spokesman Daniel Rosario, farms in four countries — Belgium, the Netherlands, Germany and France — have been blocked from selling eggs after detection of the pesticide fipronil.
Mr Rosario went on to confirm that contaminated eggs have also been identified in at least 11 other EU member states — Sweden, the United Kingdom, Austria, Ireland, Italy, Luxembourg, Poland, Romania, Slovakia, Slovenia, Denmark — as well as in Switzerland and Hong Kong.
While food safety authorities attempt to manage this crisis on what is now a global scale, Australian businesses are urged to review the Food Industry Recall Protocol as published by Food Standards Australia New Zealand (FSANZ).
What is the Food Industry Recall Protocol?
The Food Industry Recall Protocol provides information on recalling food in Australia and guidance for food businesses on developing a written food recall plan. A food recall is action taken to remove from distribution, sale and consumption, food which is unsafe. This means food that may cause illness or other physical harm to a person consuming the food.
The three primary objectives of a food recall are to:
Stop the distribution and sale of the product as soon as possible
Inform the government, the food businesses that have received the recalled food and the public (consumer level recalls only) of the problem
Effectively and efficiently remove unsafe product from the marketplace.
How can I ensure my business complies with the Food Industry Recall Protocol?
Detailed information on the Recall Protocol, including documentation, recall templates and FAQs are available on the FSANZ website.