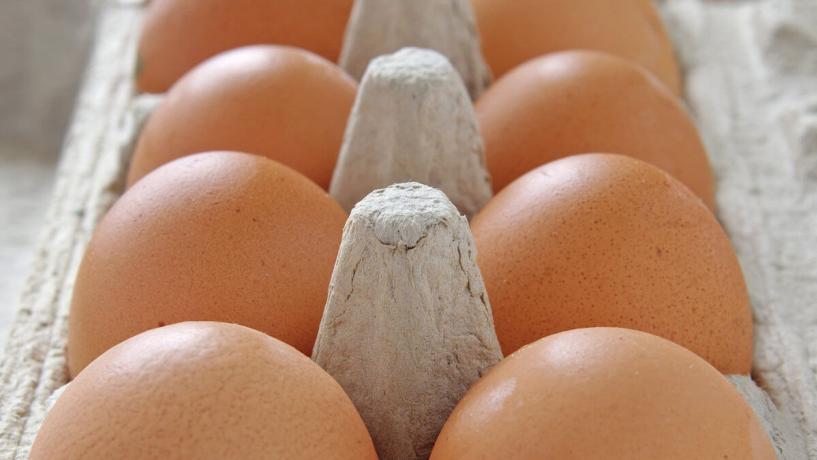 August 10, 2017
Earlier this month, supermarket giant Aldi withdrew all eggs from sales from its stores in Germany, based on fears that they may have been contaminated by insecticide.
The withdrawal came as eggs imported from the Netherlands were tested and found to contain the chemical fipronil which is used to treat lice and ticks in chickens. Fipronil can cause harm if ingested by humans with effects including damage to kidneys, liver and thyroid glands. A German official claimed up to 10 million of the contaminated eggs may have been sold in Germany.
Approximately 180 poultry farms in the Netherlands have been temporarily shut since the issue was identified while investigations are conducted by authorities.
Contamination Fears Spread to the UK
Since these initial findings, authorities in the UK are 'urgently investigating' the issue in relation to eggs imported from the Netherlands into the UK. It's estimated that approximately 21,000 eggs sourced from the Netherlands were distributed across the UK between March and June of this year. The UK Food Standards Agency is playing down concerns while the investigation is underway, stating that to the best of their knowledge the affected products are no longer on shelves.
A press release by the UK Food Standards Agency states "Our risk assessment, based on all the information available, indicates that as part of a normal healthy diet this low level of potential exposure is unlikely to be a risk to public health and there is no need for consumers to be concerned. Our advice is that there is no need for people to change the way they consume or cook eggs or products containing eggs."
It is feared that farmers in the Netherlands may now need to cull millions of birds as it seeks to eradicate traces of the insecticide from production, according to LTO, a Dutch farming organisation.