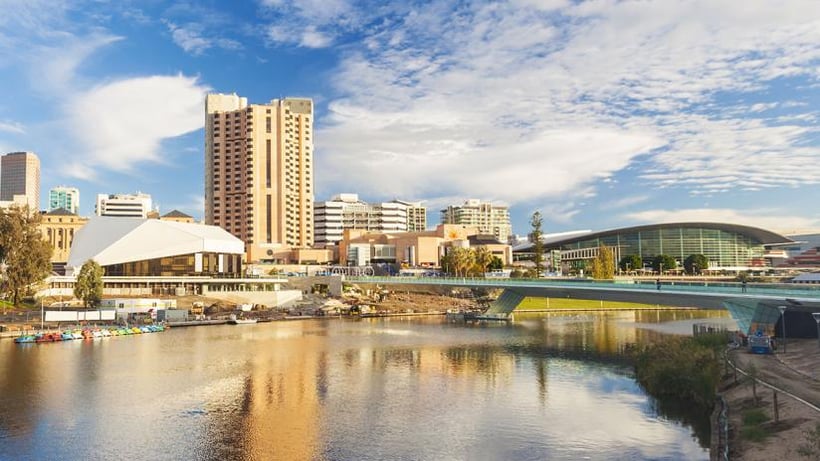 July 20, 2021
The number of COVID-19 cases in Australia continues to rise and today, new measures were announced by the government of Victoria and South Australia.
Victoria extends lockdown for seven days
In an announcement made yesterday, Victoria's Chief Health Officer, Brett Sutton, declared that the current restrictions for the state of Victoria would remain in place for at least another week.

This means until Tuesday, July 27 at 11.59 pm, residents should only leave their homes for essential reasons and remain within 5kms of their home. Under these measures public and private gatherings are not permitted and hospitality services (e.g. restaurants, cafes, bars, etc.) can only provide takeaway services.

This also means that the wearing of masks is still mandatory indoors when outside of the home and outdoors unless an exception applies.

"The Delta variant is more infectious and moving faster than we've seen in any of our other outbreaks and we will not take the risk of opening up too soon" Sutton said, "this extension of the current restrictions will help us contain this outbreak."
South Australia enters Level 5
South Australia Premier Steven Marshall announced that as of 6 pm today, July 20, the state will begin a one-week lockdown to contain the spread of the Delta variant of COVID-19. It was only on Monday when Level 4 restrictions were implemented but this announcement means that the state will enter Level 5 this evening.

Under Level 5, private gatherings are not permitted and residents are only permitted to leave their homes for essential reasons which include:
essential work
obtaining essential goods and services
getting tested or vaccinated for COVID-19 and other essential health services
for caregiving
exercise (restricted to those within a household)
Residents are being asked to minimise their movement to 2.5km from their homes. Masks and face coverings must be worn outside of the home in both indoor and outdoor settings.

Restaurants, cafes and pubs must close to the public but are permitted to provide takeaway services.

All non-essential retail must close. Essential retail that can remain open include supermarkets, pharmacies and petrol stations.

The Australian Institute of Food Safety will continue to monitor the situation and provide updates as they develop.