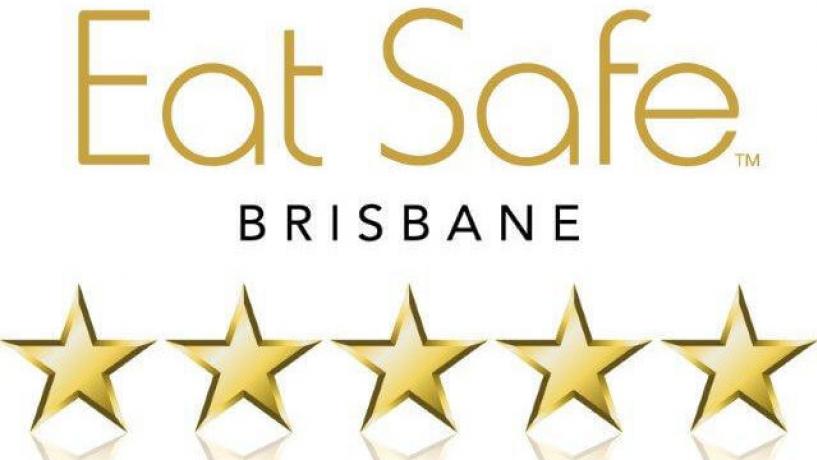 July 17, 2014
Brisbane's food safety rating system, Eat Safe, has recently been adopted by other councils in Queensland and Tasmania according to the Brisbane Times.
Bundaberg Regional Council is one of the new councils to adopt the scheme having purchased the $2000 program from Brisbane City Council.
The program, introduced in 2010, awards restaurants between zero and five stars, with five being the highest, depending on the outcome of audits conducted by council officers.
Businesses that receive a three-star rating or above may display their food safety star rating onsite and online.
Food Safety Inspections
The program is not without controversy. Restaurants receiving a three-star rating or less are subject to annual food inspections, restaurants with a four-star rating are inspected every two years and restaurants that achieve a five-star rating are inspected every third year. Four and five-star restaurants perform self-audits in non-inspection years.
However, council Opposition Leader Milton Dick does not approve of the extended length of time between inspections.
"Nothing can replace regular checks and a rigorous check and balance system," he says. "Rather than waiting to stumble onto them doing the wrong thing, we should be more proactive."
He may have a point. Earlier this week we reported on a South Bank restaurant where a customer found a live cockroach in her risotto. The restaurant, DM Jazz Cafe, had been awarded four stars under the scheme.
Improvements to the Program
Councillor Krista Adams admits that the program had some problems and operated inefficiently in the past but is keen to point out that such issues have now been resolved.
"Previously the system was not quite as transparent and definitely not as consistent," she said.
"It was just a quick tick and flick through. It's now really, really clear what level they are at and they have the ability to advertise it as well, so we are trying to make it incentive based. We want customers to be saying, 'what's your Eat Safe rating?'".
Find Your Favourite Brisbane Restaurant
To find out the Eat Safe rating of your favourite Brisbane restaurant visit the Eat Safe search page.