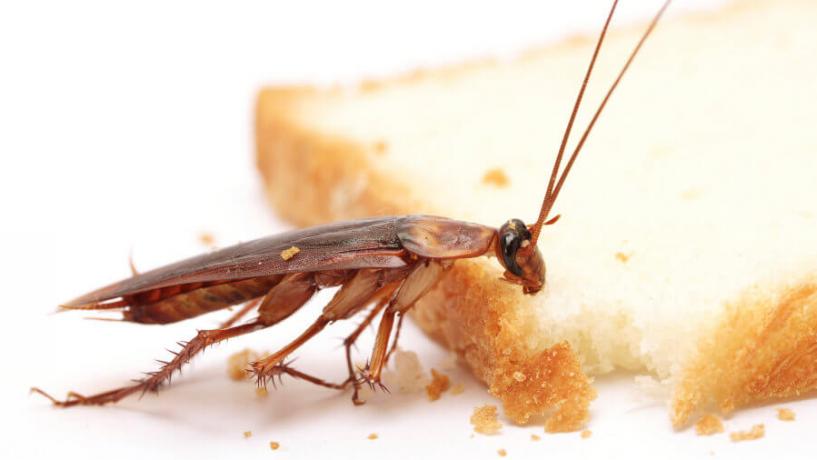 July 15, 2014
The DM Restaurant and Jazz Bar in South Bank, Brisbane, has been fined $24,000 after a diner found a live cockroach in her chicken and mushroom risotto.
According to the Courier Mail, the diner was horrified to find the insect.
"I was just about to tip on some parmesan and my daughter-in-law said: 'Oh my God, it's a cockroach'," she said. "There's this cockroach standing up in the bowl waving its legs around."
The diner goes onto explain that the manager of the restaurant quickly whisked the dish away with the excuse that the cockroach must have flown in from somewhere else, possibly someone else's salad.
However, an inspection by authorities led to the restaurant being shut down for two days and revealed multiple problems including:
A cockroach infestation in the kitchen
Uncovered meat
Built up grease
Domanni Corporation which runs the restaurant received the fine after pleading guilty to one count of selling unsuitable food and ten counts of failing to comply with requirements imposed by the Food Standards Code.
The restaurant was able to regain a 4-star Eat Safe rating soon after the incident however their current rating is no longer publicly available.