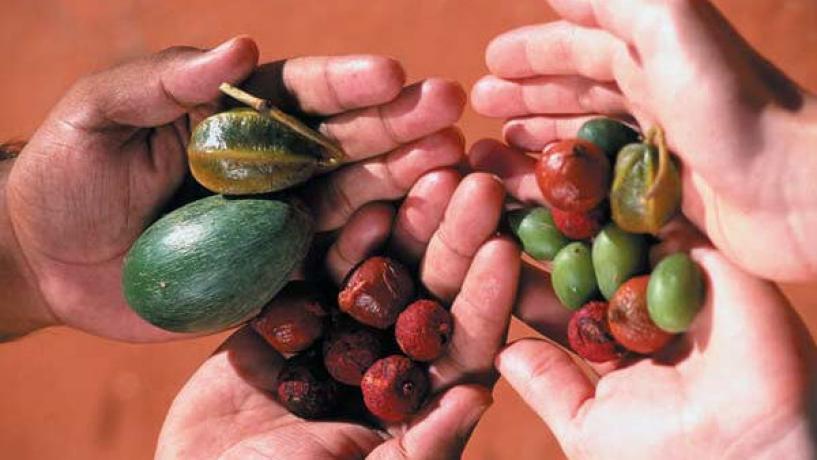 December 20, 2013
Queensland's indigenous mothers are learning how to cook through the Yan Gari Tucker Project. Its classes teach the local mums how to cook traditional Aboriginal and Torres Strait Island dishes as well as contemporary cuisine. Its lessons also incorporate vital information about food safety, nutrition, and personal hygiene.
Initiative Beneficial to Local Mums
Yan Gari facilitator Alicia Robinson says the initiative has been beneficial to local mothers and their children. It ensures participating families can create healthy meals at home on a budget. The program is also helping indigenous mothers connect with others in their community.
"We are cooking enough food so that we can all sit down and enjoy a hot lunch together," she explained. "There are plenty of leftovers for mums to take home for dinner which gives everyone a night off cooking."
Improving the Health of Indigenous People
The Yan Gari Tucker Project is funded by the Department of Aboriginal Torres Strait Islander and Multicultural Affairsas part of the North Coast Local Region's Closing the Gap Action Plan. A key part of this educational initiative is improving the health of indigenous people on Queensland's north coast.
Reducing the Risk of Chronic Diseases for Future Generations
Good nutrition helps reduce the risks of chronic diseases that plague indigenous communities including cardiovascular disease, diabetes, and renal disease. Teaching mothers how to prepare healthy food can help them minimise their own health risks and those of their family. In turn they teach healthy habits to their children to break the cycle for future generations.
Coloma Aboriginal Services Incorporated president Aunty Lillian Burke said the Yan Gari Tucker Project "has worked out really well," so she hoped more initiatives like it would be developed to help her people. She adds that those involved are hoping to produce a recipe book featuring the dishes they've cooked in class in the future.