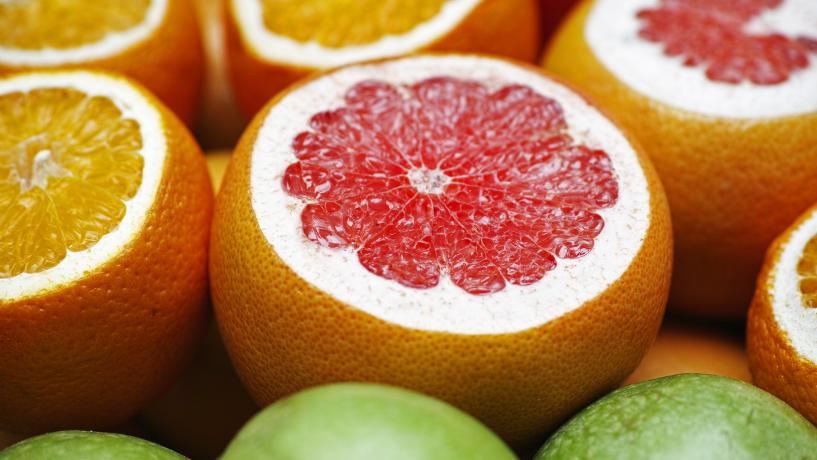 May 28, 2019
World Food Safety Day, which will be celebrated for the first time on June 7, 2019, is an internationally recognised day that aims to bring attention to global food safety and security, and to inspire Member States of the United Nations to take action to decrease food-borne illnesses worldwide. The theme for this year's observance is "Food Safety, everyone's business".

The Codex Alimentarius Commission (CAC), which is comprised of members of the Food and Agriculture Organization of the United Nations (FAO) and the World Health Organization (WHO), unanimously agreed to a proposal to make World Food Safety Day an annual observance in 2016. In December 2018, it was adopted by the United Nations General Assembly.

"World Food Safety Day will be a chance for everyone to take a moment to think about something we often take for granted [...] food safety", said Codex Secretary Tom Heilandt. "Thanks to the widespread efforts of Codex Members and Observers, the international community will speak with one voice on June 7 to promote awareness and inspire actions for safer food."

FAO and WHO work in partnership to support global food safety and protect the health of consumers by advocating for safe food practices at all stages of the food supply chain, from production and storage to preparation and consumption.
Why is food safety important?
With an estimated 600 million cases of food-borne illness each year (roughly one in 10 people worldwide), contaminated food is a threat to human health and economic security.

Many of us take for granted that food is safe, but in an increasingly complex and interconnected food supply chain, a food safety incident in one corner of the globe can have far-reaching global consequences to public health, trade and the economy, making food safety standards and regulations all the more necessary to keep us safe.

Unsafe food also threatens global trade and could lead to increased food waste, which is unacceptable in a world where many people still suffer from hunger and malnutrition. Vulnerable or marginalised people — especially women and children, populations affected by conflict and migrants — are also disproportionately affected by food-borne diseases and insufficient access to safe food.

An estimated 420,000 people in developed (and developing countries) around the world die from food- and water-borne diseases every year.
Food safety and the United Nations (UN)
There is no food security without food safety; the two are inextricably linked. Access to adequate amounts of safe and nutritious food is essential to human health and well-being. Food-borne diseases also impede socio-economic growth by putting an unfair burden on health care systems and damaging national economies, trade and tourism.

By shining a light on food safety needs and challenges around the world, the UN aims to improve:
economic prosperity
market access
sustainable development
tourism
According to its website, food safety is key to achieving several of the UN's Sustainable Development Goals and is a shared responsibility between governments, producers and consumers.