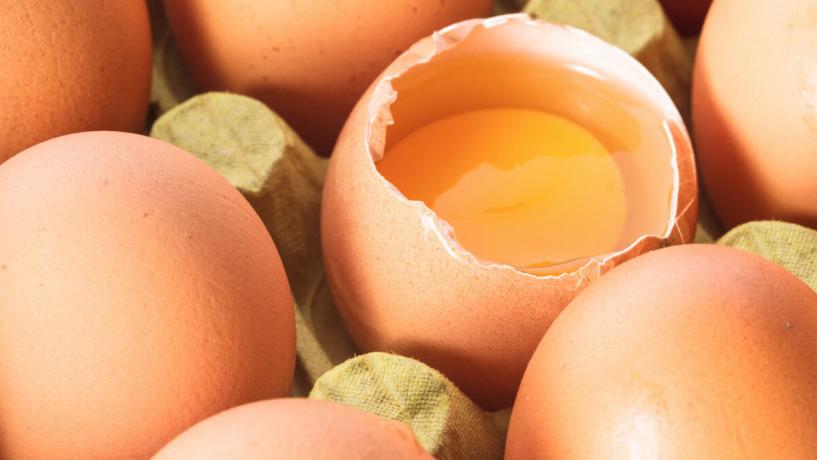 September 16, 2014
Australian supermarket giant Woolworths has just announced that its stores will be removing cage eggs from their shelves over a period of five years, in response to growing consumer concern regarding animal welfare.
As part of the on-going commitment to go completely cage-free by December 2018, ACT stores will sell only 100% cage-free eggs as of this month. The ACT stores will now be offering only barn laid, free range and organic free range eggs to their customers.
Up until now, battery hens have been used to lay approximately half of the eggs Woolworths sells, but this will be phased out entirely by 2018 as the store shifts to a sustainable cage-free plan. According to Woolworths, this crucial step forward has been made possible through a partnership with Parkwood Eggs, a local supplier. Their Canberra farms have been successfully converted to provide cage-free eggs to some Woolworths private label products.
Canberra is the first area so far to deliver on Woolworth's promise to commit to cage-free eggs by 2018, and the change has highlighted a landmark step that the company is making towards animal welfare, support of local suppliers, and providing local produce to local stores.
The Rising Demand for Cage-Free Eggs and Poultry
Some say the decision made by Woolworths was influenced by the supermarket's partnership with Jamie Oliver, who has championed free-range and free-range organic eggs for much of his career. As the first Australian retailer to introduce its own brand of free-range eggs, Woolworths have said that they will also remove all caged egg ingredients from their Woolworths branded products by 2018.
The change may result in a rise in egg prices, as caged eggs usually provide the cheapest option for consumers. However, the concept is being applauded by ethical customers and animal rights groups, who have been pleased to learn that the treatment of chickens used for meat will also be required to meet minimum standards set by the RSCPA.
However, Woolworths is not the only chain that is currently addressing the treatment of poultry, with Coles announcing that they would stop selling caged-eggs in their company brand last year, allowing over 350,000 hens to be freed from poor living conditions.
Not only does moving to cage-free open up a more ethical way of life for Australian consumers, a report on Poultry Standards published by CSIRO also suggested that diseases in chickens are difficult to contain in caged environments, leading to lower food safety standards.