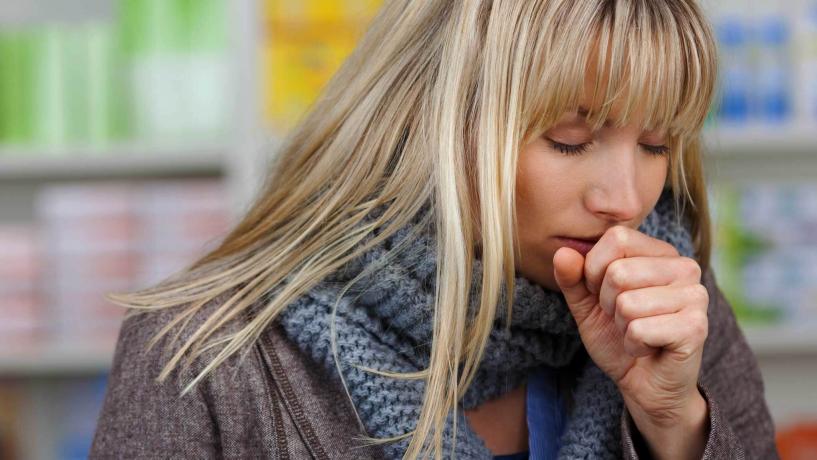 July 8, 2015
A Brisbane woman has suffered severe trauma to her throat after accidentally swallowing part of a steel wool pot-scrubber that was served to her in a fried rice meal.
9 News reports that Maxine Dosen suffered the injuries when she swallowed more than 4cms of stainless steel wire while eating at Brisbane's popular Bamboo Basket Chinese Restaurant.
"It all happened so quickly," said Ms Dosen in an interview with the Courier Mail.
"I put this fried rice in my mouth and suddenly felt something sharp, like a prawn shell, go down my throat,' she recounted. "I tried to bring it back up my throat and pulled this long, curly thing out of my mouth and put it down on a red napkin."
According to The Australian, Mrs Dosen has a history of both bowel and digestive health issues and following the incident she was rushed to hospital.
Hospital examinations reportedly found that Mrs Dosen suffered severe oesophageal scratching which later became infected and eventually resulted in her losing her voice.
Bamboo Basket Ordered to Close
The incident was reported to the Brisbane City Council who conducted an inspection of the hospitality premises and subsequently closed down the business.
"Council has issued the business with an immediate suspension of the restaurant's food business licence and will continue to investigate the alleged stainless steel contaminant," said a spokesperson for Brisbane City Council.

"The business will remain closed until council is satisfied the restaurant does not pose a safety risk to the public."
The Brisbane City Council spokesperson admitted that the previous inspection of the Bamboo Basket Chinese Restaurant found no threat to public safety.
Food Safety Supervisor Requirement
All food businesses in Brisbane, like the rest of Queensland, are required to employ a Food Safety Supervisor. One of the main aims of this supervisor is to reduce the risk of individuals becoming sick as a result of the incorrect preparation or handling of food.
This incident serves as a reminder of the important role a Food Safety Supervisor plays in ensuring that all food handlers are properly carrying out tasks with regards to food safety.
Since the forced closure, a sign has been displayed in the window of Bamboo Basket Chinese Restaurant blaming the unexpected closure on "unforeseen gas issues" and adding that they hope to reopen shortly.