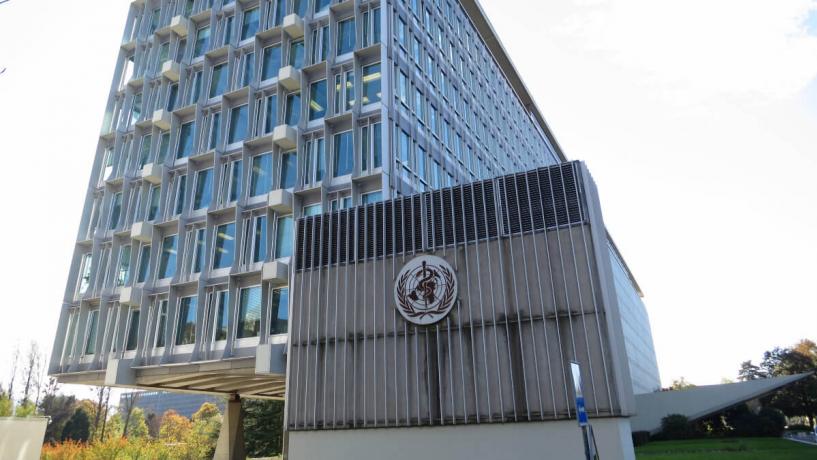 September 3, 2014
In response to the latest outbreak of the Ebola virus across Western and Central Africa, the WHO has issued a food safety reminder to those in the region.
The recently reported outbreak of the Ebola virus in Africa has led to panic on a global scale. Latest reports suggest that the Ebola virus, has killed over 1,400 people throughout Nigeria, Guinea, Liberia, and Sierra Leone, with further potential cases arising in Central Africa.
In the past, the Ebola virus has been recognised as the cause of fatal epidemics amongst wild animals, with potential hosts including bats, small rodents, shrews, and non-human primates.
Although the official reasons for past human outbreaks are not known, the sources are considered to be from human contact with these wild animals through butchering, hunting, and preparing infected meat. Through exposure to infected animals, humans became infected, before causing further transmission from one human to another.
Who is at risk?
The current outbreak shows evidence that the multitude of recent cases have emerged as a result of direct human to human contact. Experts note that the infection can be transmitted through direct contact with bodily fluids such as, blood, and tissues of an infected animal or person.
Ebola hemorrhagic fever, or the Ebola virus, usually occurs throughout Western and Central Africa, with people who work within healthcare settings typically being greater risk, especially if adequate protective equipment is not available. Family members, and those working with the deceased are also at higher risk of infection.
Food product safety
The World Health Organization have declared that if food products are properly cooked and prepared before consumption, humans cannot be infected with Ebola by eating them, as the virus is inactivated through cooking.
However, they do warn people to avoid eating diseased, or sick animals. Do not eat meat that has been harvested from monkeys and primates, and avoid contact with dead animals
In accordance with this, WHO suggest that essential food safety and basic hygiene measures, such as regularly washing hands, cleaning surfaces and changing clothes before and after someone may have contact with raw meat or infected animals, could prevent further infection.
Those travelling to affected areas should avoid visiting healthcare settings, households, or businesses that have been hit by an Ebola outbreak, and those who are caring for patients who are suspected to be suffering from the virus should wear protective gear at all times.
Remember, to enhance your chances of safety, it is essential to practice good personal hygiene, and wash your hands thoroughly.