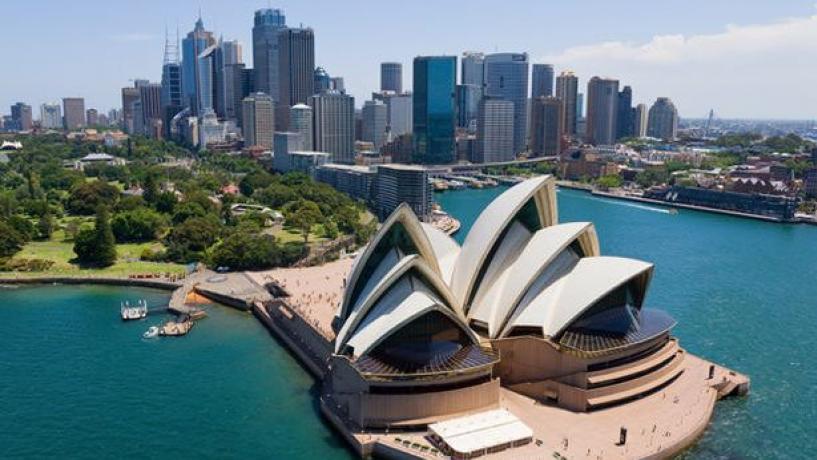 June 17, 2014
Last month, we published an article detailing the places to avoid when dining in Brisbane based on the EatSafe Brisbane star rating.
This time, we'll take a look at the NSW Food Authority's 'Name and Shame List' to pinpoint Sydney's hot spots for food safety breaches.
NSW Food Authority's Name and Shame List is slowly making inroads since its launch in 2011. So far this year, 296 penalties have been handed out in NSW. This figure is just under the number of businesses that were fined this time last year – 337 by June this time last year, with a total of 1189 listed in 2013. Statistics consistently show that the second half of the year is when the most food safety breaches occur.
Over the past five years, one restaurant or cafe out of ten has been fined for food safety breaches in NSW, with more than 3,500 of 36,000 food court eateries in that period failing food safety inspections at least once.
The Biggest Food Safety Fines
2013 saw $4.7 million in fines issued to NSW food businesses. Of these, the recently closed down Hong Hai Noodle Bar in the CBD, which received 21 penalty notices in the past five years, was the worst offender. The runner up, Kam Fook restaurant in Chatswood, was hit with 17 fines worth $13,640 in that same timeframe, while Top Choice BBQ restaurant in Burwood was slapped with 17 fines worth a total of $11,660.
The Most Unsafe Fast Food
If you're on the look out for some fast food to satiate your cravings, stay clear of Domino's Pizza and KFC. Domino's Pizza has been hailed the worst food safety offender in NSW in 2013, with 31 branches charged with 50 penalty notices. KFC followed with 24 of its branches collecting 40 fines.
The Most Unsafe Supermarkets
Since 2008, NSW councils and the Food Authority have collected $400,000 in fines from supermarkets, groceries and delis. Fairfield Council holds the lion's share with $45,650, followed by Willoughby Council at $29,150 and Blacktown Council at $18,920.
Among the supermarket giants, 14 Coles stores were hit with 17 fines, eight Woolworths stores with 10 fines, and 24 IGA stores with 49 fines. The IGA Plus Liquor store in East Lindfield is the biggest repeat offender, receiving 11 fines totalling $5280 since 2009.
The Worst Councils
Since 2008, the City of Sydney Council has collected 820 fines, making the CBD by far the most place in Sydney in terms of food safety. Willoughby, North Sydney, Fairfield and Blacktown councils have each delivered more than 300 fines to food businesses.
The Reasons Behind the Food Safety Fines
More than 1,000 of the 8,042 penalty notices issued to NSW food businesses since 2008 are connected to pest infestation, with cockroach and rodent infestations. Unclean food preparation areas, dirty equipment and lack of easily accessible hand-washing facilities contributed to nearly half the offences, suggesting that laziness and complacency are the key reasons behind food safety neglect. In addition, one in ten of the 600 notices dealt to grocery retailers since the mid-2008 relate to selling food past its expiry date.
How To Find Out More
To check out whether your favourite food business makes the list, you can visit NSW Food Authority to view a list of food businesses that have received on-the-spot fines and court fines.