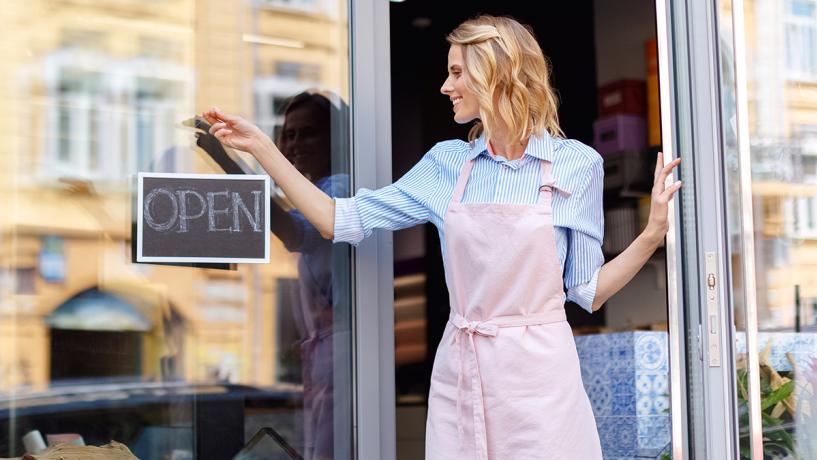 June 1, 2020
Australia's three most populated states are loosening restrictions on hospitality businesses today as the number of active coronavirus cases continues to decrease across the country.
New South Wales
New South Wales is increasing the number of dine-in customers allowed in pubs, cafes and restaurants to 50 people. Parties of more than ten people are not permitted and each customer must be allocated four square metres of space and must be seated.

Venues that have multiple dining areas such as clubs that have multiple cafes and restaurants are allowed fifty dine-in guests per area. For example, if a club has three cafes and one restaurant, then fifty dine-in customers are allowed in each - meaning a maximum of two hundred guests are permitted.

Bars and gaming facilities are also allowed to open as long as physical distancing of 1.5 metres can be maintained between customers at all times.
Queensland
Queensland Premier Annastacia Palaszczuk announced on Sunday that the state was bringing forward the loosening of COVID-19 restrictions from June 12th to June 1st due to the low number of active cases in the state.

This means that from noon today, venues are permitted to have up to 20 people in dine-in venues. From noon on Friday (5th June) this will be further expanded to allow 20 people in each dining area of a venue, similar to the restrictions being implemented in New South Wales today.
Victoria
Victoria is the last state in Australia to permit dining in and is reopening today with 20 customers allowed at any one time in pubs, cafes and restaurants across the state. Physical distancing rules must be observed.
Other states and territories
Other states and territories are also loosening restrictions on a variety of businesses including gyms, museums and beauty parlours - however, current restrictions on hospitality venues remain unchanged.