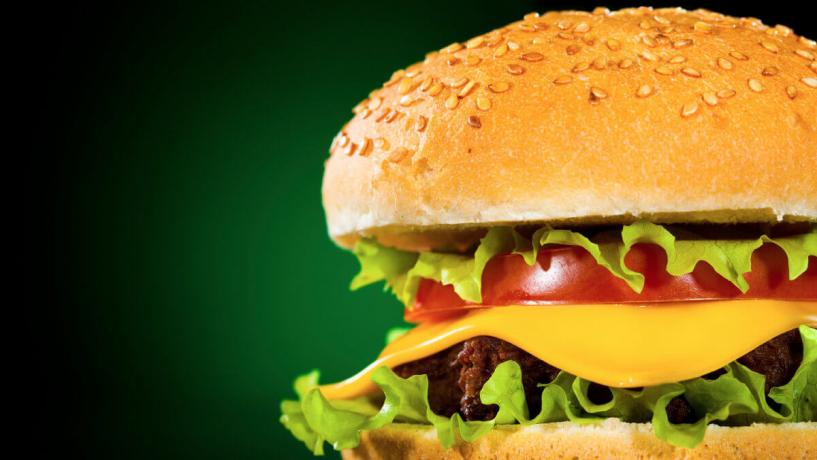 March 12, 2015
The fast-food giant, McDonalds, has been suffering in sales recently on the back of a number of food safety scandals - including unhygienic imports and the use of "pink slime" in beef.
After various efforts to rebrand and remarket themselves, McDonalds have decided to start taking the healthier route, announcing that they will soon begin phasing out the use of antibiotics in their chicken products. Experts suggest that the process will take place slowly over the next two years, and McDonalds suppliers will still be permitted to use antibiotics which do not have an impact on human medicine.
The Price of Being Anti-Antibiotics
McDonalds have told their suppliers, including Tyson Foods Inc, that they have a period of two years to eradicate the use of all relevant antibiotics from their hatcheries and barns. However, some professionals suggest that the corporation may be biting off more than it can chew. The two-year deadline may not be enough time to conduct such a huge change in a manner that is safe for consumers. Perdue Farms suggested that it could take "more than a decade and millions of dollars to make such a change".
The poultry raised on farms without antibiotics take a longer average time to reach their optimal weight, which results in higher costs for feed. As a result, the move could be costly for everyone.
Using Antibiotics in Poultry
Until 2008, farmers had no responsibility to report the level of antibiotics given to animals raised for slaughter. When the numbers were released in 2009, the FDA showed that around 28.7 million pounds of antibiotics were fed to livestock every year.
Unfortunately, over-using antibiotics in livestock bred for meat has played a part in reducing antibiotic effectiveness in humans. Over time, diseases such as pneumonia, bloodstream infections and more have become increasingly resistant to medication. According to the World Health Organisation, at least seven strains of bacteria have achieved partial or complete resistance to antibiotics.
The Impact of the Decision
Over recent years, customers have turned away from McDonalds in the belief that the food is not healthy enough. As a result, the company has been forced to seek out ways to prove themselves to the masses. Many major competitors, such as Chipotle Mexican Grill in the US have been providing antibiotic-free meats for some time now, drawing crowds to what they perceive to be "healthier" foods.
The hope is that the McDonalds move will cause a ripple effect in the industry, making it easier for other food distributors to follow suit.