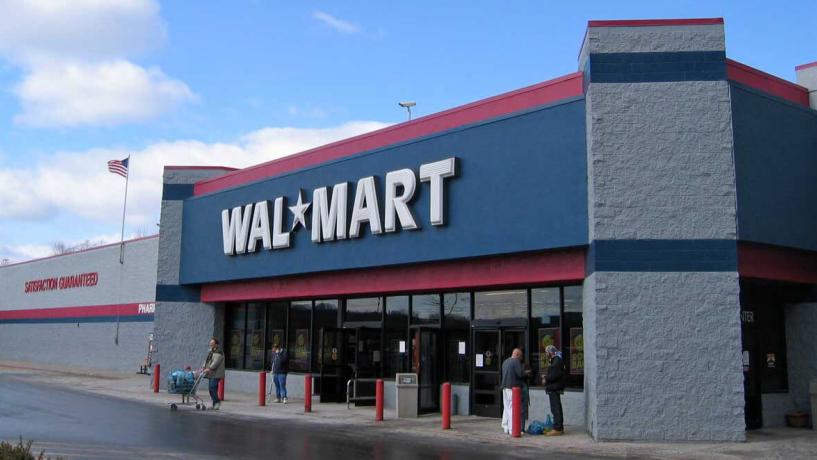 June 20, 2014
This investment, originally projected at 100 million yuan (or $16 million US), is part of Walmart's strategy to rebuild its image after a chain of food safety disasters since 2011.
Yesterday, Walmart, the world's largest retailer, announced that it will invest 300 million yuan ($48 million US or about $51 million AUD) into improving its food safety in China by the end of 2015, after fox DNA was discovered in packages labelled as "Five Spice" donkey meat in January. Over this time, Walmart racked up $9.8 million in fines for selling poor quality products and advertising misleading prices in China.
Where Did The Fox Meat Come From?
The fox meat in question originated from a local supplier, triggering controversy that Walmart uses unlicensed suppliers to source products for its China stores. Walmart has vowed to increase inspections on suppliers and ensure that all local vendors meet the necessary legal permits, including government inspection reports and businesses licenses, before a product goes on sale.
This disaster has also encouraged Walmart to double-check labels for accuracy, increase its DNA testing on meat products, and test its 400 stores with two travelling safety labs. Walmart will also invest in technology such as iPads to increase employees' food safety knowledge and skills.
Walmart's Track Record in China
Walmart does not boast the most pristine food safety record. The US-based retail chain has earned criticism in China for poor food safety standards, a controversial topic in a country that has encountered every food safety danger imaginable, from melamine-laced milk and soy sauce from human hair to recycled "gutter oil" used for cooking.
In 2011, China fined Walmart for selling duck meat past its expiry date. In the same year, police arrested Walmart workers in the southwestern city of Chongqing after the retailer mislabeled ordinary pork as organic. In 2012, Walmart was implicated in yet another food safety scandal when hazardous chemicals were discovered in sesame oil and squid offered for sale at one of its stores.
What's Next?
Over the next few years, it's clear that Walmart's strategy is to redefine its reputation for food safety in China. China, the largest grocery market in the world, is set to reach $1.5 trillion in worth by 2016. China is an important growth market for the retailer with a legion of savvy, middle-class consumers wanting access to foods of higher safety and quality.
"We see this as our future home market," Walmart's China Chief Compliance Officer Paul Gallemore said yesterday.
One thing's for sure: the retailer must lift its food safety game if it hopes to compete with China's largest grocery stores, China Resources Enterprise Ltd. and Sun Art Retail Group Ltd. Only time will tell if Walmart can smarten up its act.