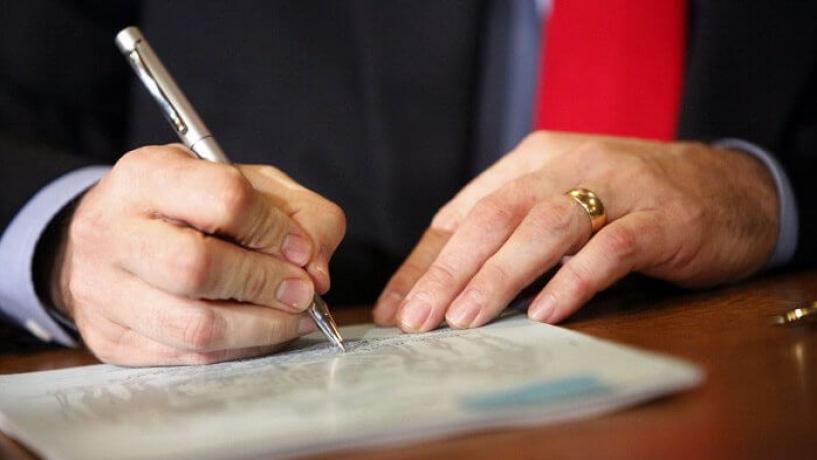 July 16, 2015
A Western Australian farming company has been issued AUD $25,000 in fines and its Director AUD $10,000 in fines after an employee lost parts of three fingers due to unsafe equipment.
The company GP Mackie and Co and its Director Peter Gilbert Mackie both pled guilty in the Moora Magistrates Court earlier this week to charges of failing to provide and maintain a safe work environment and causing an employee serious harm.
The incident occurred in 2012 at the cattle and hay farm located in New Norcia. The employee attempted to pull a rock from an auger hopper, a machine with a rotating drill-like metal rod, and instead got his hand caught.
Mackie's Bad Track Record
The auger should have had a guard fitted as a safety measure to prevent injury but it did not. The court heard that the guard was occasionally removed as it was causing fertiliser to clump, which Mr Mackie was allegedly aware of.
According to Food Magazine, WorkSafe inspectors had issued ten improvement notices for concerns regarding guards between 2005 and 2009 to another farming company owned and run by Mr Mackie.
Potential Food Safety Risks
This incident, and others like it, presents a very serious food safety issue. All food businesses, which disobey safety regulations, risk causing countless different types of contamination. In this case, the fact that the guard was repeatedly left off the auger provided multiple occasions for contaminants to make their way into the grain.
This is not just an issue with regards to unsafe work practices though. The US Food and Drug Administration (FDA) has outlined 'acceptable levels' of food contamination from such sources as - maggots, insect fragments, mould, rodent hair, faeces and 'foreign matter'.
The acceptable levels are detailed in the FDA publication The Food Defect Action Levels: Levels of natural or unavoidable defects in foods that present no health hazards for humans. While convincing evidence to suggest that small traces of 'insect filth' could exist, it would no doubt shock many US consumers to hear about these acceptable levels.
According to the FSANZ Australian Food Standards, a contaminant is any biological or chemical agent, foreign matter, or other substances that may compromise food safety or suitability.
Unlike the US, there is currently no such acceptable level legislation in Australia. Instead, the FSANZ advise people to contact their local council if they find any amount of foreign matter in food.