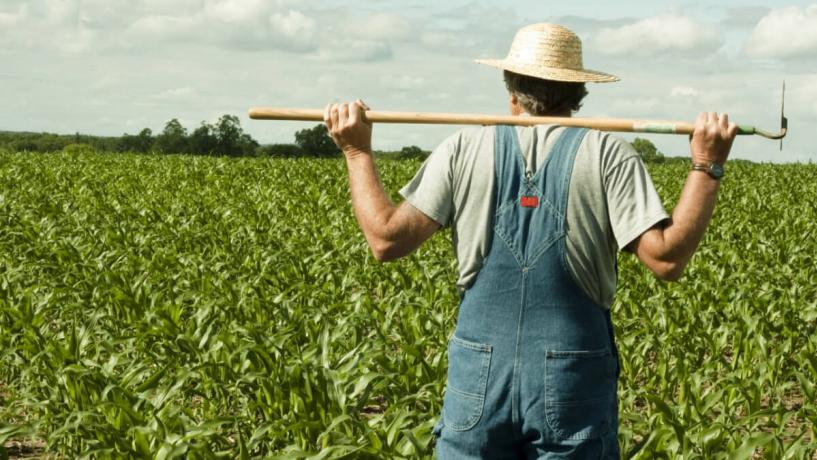 August 7, 2015
A legal fund, aimed at fighting government food safety authorities, has been set up by Victorian farmers who sell small produce at their gates.
Regrarians Australia and the Australian Food Sovereignty Alliance, the two groups responsible for the concept, claim they were forced to start the fund after being unfairly restricted by government agencies that themselves misinterpret food safety laws.
Part of the money raised is intended to be used to set up a telephone hotline that provides legal advice to farmers when they need it. A hotline which has reportedly already received multiple work offers from legal professionals.
President of the Australian Food Sovereignty Alliance, Tammi Jonas, explains the fund is similar to some overseas models.
"In America, they have one called the 'farm to consumer legal defence fund', and what that fund does largely is provide a 24/7 hotline for farmers and consumers," she said.

"They ring up and get advice when they're not sure what to do, especially in the case where a regulator rolls up their driveway and tries to destroy their meat or their eggs or, in the case of raw milk, the milk."
Farmers United Against Authorities
Ms Jonas claims that food safety regulators are burdening farmers and interfering in matters that are not in the scope of their jurisdiction.
Farmer and food advocate Darren Doherty told ABC earlier this year that because the food safety regulation system was designed with bigger industrial production companies in mind, it could be unclear and unfair for small producers.
However, Victoria's meat regulator PrimeSafe has issued a statement which argues "everyone has a responsibility for ensuring that our food is safe to eat."
"PrimeSafe has issued guidance material in areas where there is an apparent lack of understanding about requirements of the Australian food safety standards, or where management of high-risk activities is inconsistent."
"PrimeSafe does not comment on operational regulatory activities or individual licensees. However, businesses that comply with Australian food safety standards have nothing to fear from PrimeSafe."