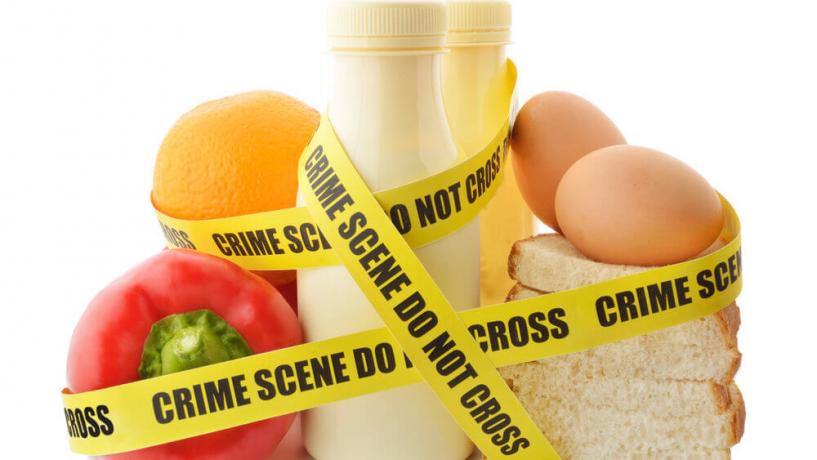 February 7, 2015
The register of food safety convictions developed by the Victorian government shows an alarming number of companies in the food industry are still not adhering to food safety laws.
The aptly labelled "Name and Shame" register details food vendors and restaurants throughout Victoria that have engaged in serious breaches of food safety law and regulation.
An anxiety-provoking number of restaurants, cafes, and related eateries in Victoria have earned their place on the register for improper food handling practices. The offences were numerous, and despite the ease of access to food safety training across Australia, 25% of the total offenders were convicted with offences directly related to a lack of training.
What's more, the majority of the convicted vendors charged with food safety training breaches were also charged with breaches relating to poor hygiene, hand-washing and cleanliness – issues which could easily be managed with better training.
The Cost of Neglecting Necessary Training
The price for failing to undergo the correct training is not only high in terms of finance, but also in regards the reputation and future success of a business.
Once an eatery has been discovered to breach Standard 3.2.2 Clause 3(1) (b) of the Food Act S16 (1), their details are added to the register for twelve months where the public can access details about their misconduct. The clause demands that all food-based establishments are responsible for ensuring that the people who are supervising or undertaking food handling operations must have "knowledge of food safety and food hygiene matters".
Some of the establishments that were charged with failing to comply with food safety training laws include:
Milk Torquay Pty Ltd: Fined $6000.00 as part of their aggregate order, with $10,000 costs.
High Street Bakers and Confectioners of Thornbury: Fined $40,700.00 as part of their aggregate order with $1,300.00 costs.
Dream Cakes Café of Oakleigh: Fined $5,000.00 as part of their aggregate order with $6009.35 costs, and $10,000 in another aggregate order with $6009 costs.
While it's safe to say that these convicted vendors were found guilty of various breaches, including hand-washing and cleanliness problems, it's shocking to imagine that in 2014, restaurants, cafes, and eateries are still staffed by individuals ignorant of food safety matters.
Mandatory Food Safety Training
The federal legislation in Australia currently states that all people who are responsible for handling food must undertake food safety training appropriate to their position. The law also requires that businesses comply with the Food Standards Code – a collection of individual food standards that was jointly developed by professionals in Australia and New Zealand. Providing people with food that does not meet this code is a criminal offence.
Furthermore, the state legislation in Victoria outlines that every business dealing with food must have a Food Safety Supervisor on staff who is reasonably contactable at all times. The Food Safety Supervisor must have completed a mandatory training course and is responsible for preventing, monitoring and dealing with food safety issues as they arise, as well as being responsible for the ensuring all food handlers are trained appropriately in food safety.