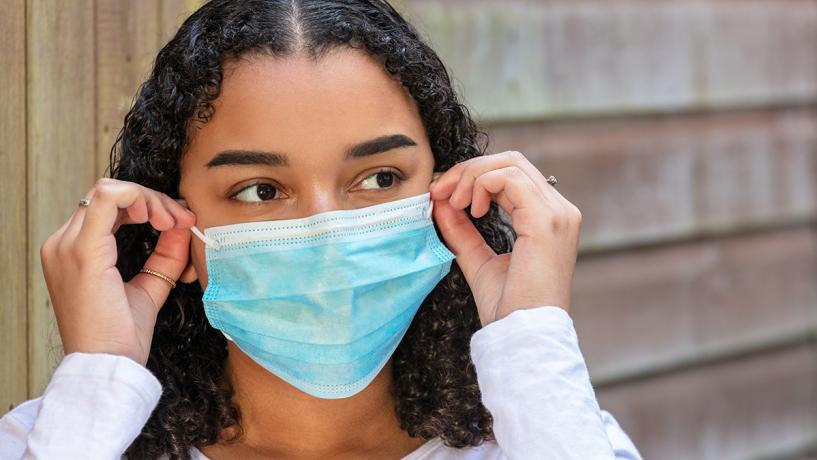 July 31, 2020
The state of Victoria is facing new restrictions as the number of daily COVID-19 cases hit a new record high. In Victoria, there were 723 cases of the coronavirus and 13 deaths recorded, which are the highest numbers recorded since the beginning of the pandemic. Since July, the numbers have been climbing and they do not appear to be slowing down.

Residents are worried about the surge of cases and businesses are wondering what this means for their operations. Currently, cafes, pubs and restaurants are permitted to remain open, but Prime Minister Scott Morrison and Victoria Premier Daniel Andrews are imposing new physical distancing and safety restrictions for the state.
Mandatory masks
As of midnight on Sunday, August 2, every person in regional Victoria, as well as metropolitan Melbourne and Mitchell Shire, will be required to wear a mask or a face covering when outside of their home. Premier Andrews has acknowledged that wearing face masks when outside of the home is inconvenient, but has emphasized their importance as Victoria grapples with as surge of cases.

"By covering your face, you're keeping local businesses open, and keeping local people in work," the Premier has stated.
No visitors for some areas
Along with face covering requirements, residents in some local government areas will no longer be permitted to visit people or have visitors in their home. The restriction comes into effect as of midnight on Thursday, July 30 and applies to the following areas:
Colac-Otway
Greater Geelong
Surf Coast
Moorabool
Golden Plains
the Borough of Queenscliffe
Warnings for aged-care facilities
Currently there are a total of 913 active cases in aged-care facilities and they are considered one of the significant sources of the current outbreak. To date, over 950 COVID-19 cases have been linked to aged-care facilities and there are currently 87 facilities that are dealing with active outbreaks.

Prime Minister Morrison has put out a warning to aged-care facilities, stating that personal protective equipment (PPE) must be used or they risk being marked down on their accreditation.
Physical distancing and testing encouraged
Premier Andrews is pleading with Victorians to maintain physical distancing and to get tested for COVID-19. He has emphasized the importance of continuing to follow COVID-19 safety measures in order to protect everyone in the state. Residents can also help protect others by getting tested for COVID-19 if they are displaying symptoms or have come into contact with someone diagnosed with COVID-19.

The hope is that these increased restrictions will help to stop the spread of COVID-19 and keep residents in the state of Victoria, and the entire country of Australia, safe from the coronavirus.