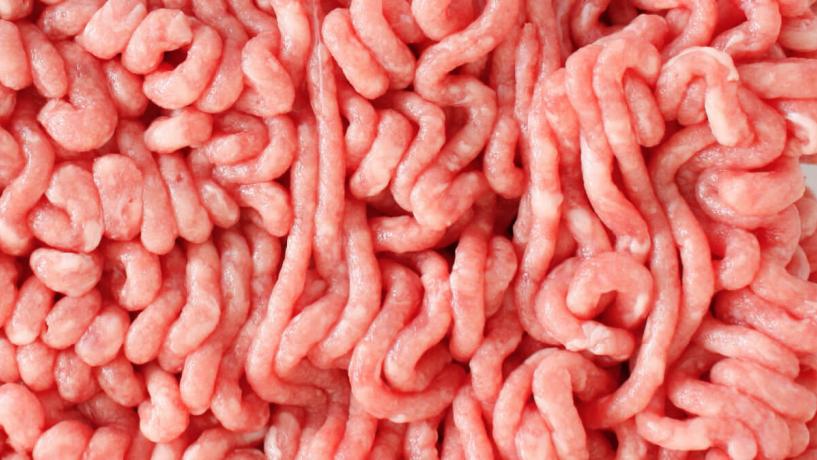 November 16, 2012
This month found roughly 2310 pounds of Utah ground beef being recalled by Salt Lake City-based distributor, Main Street Quality Meats. The reason for the recall was a suspected possibility of contamination by the bacterium E. coli O157:H7.
Thankfully no illnesses have been reported at this time due to the possible contamination, as the beef was recalled promptly after it was tested by the USDA's Food Safety and Inspection Service (FSIS). Testing revealed the beef to show levels of the bacterium that deemed it unsafe for human consumption. The beef had already been shipped at that time.
Products affected by the recall include 10-pound cases of ground bulk beef, as well as 12-pound cases of ground beef prepared patties. Lot numbers involved in the recall include 1018121, 1019121, 1018122, and 1019122. Each case affected by the recall is also reported to be stamped with the establishment marker "ST. 19916".
This particular strain of E. coli is considered to be potentially deadly, so great care should be taken if you think you, a friend, or a loved one may have been exposed. It can cause a range of symptoms ranging from mild flu-like reactions in some to problems as severe as bloody diarrhea and dehydration in others. In the most severe cases, kidney failure can even be a potential consequence.
Anyone experiencing these or other symptoms should get in touch with a healthcare provider immediately.
In order to prevent infection by E. coli or any other dangerous bacterium, it's important to make sure that you only consume beef that has been properly cooked and heated to safe temperatures. If necessary, use a food thermometer to ensure proper cooking temps have been reached. Otherwise, it's advisable that meat be served well done to eliminate any chance of bacterial presence.