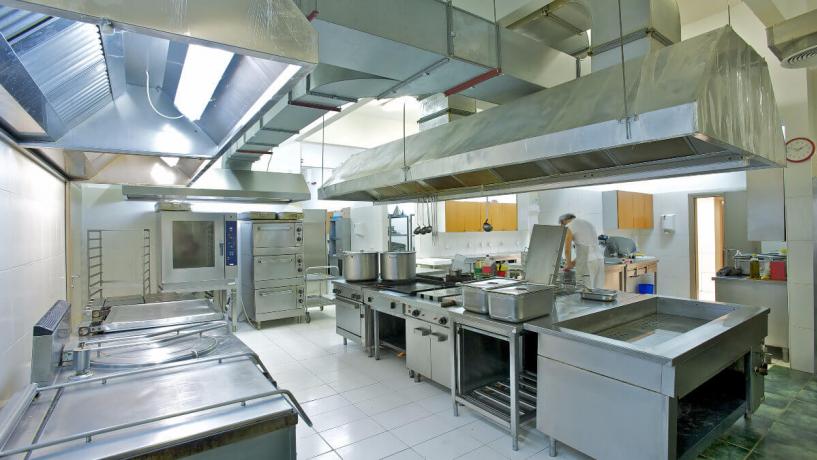 November 5, 2013
At AIFS, we've recently updated the Unit of Competency codes for some of our food safety courses.
What is a Unit of Competency?
When you complete nationally recognised, or accredited, training in Australia you receive a document called a Statement of Attainment which lists the Units of Competency that you have been deemed competent in.
Units of Competency are created by Industry Skills Councils as part of training packages and guide training organisations such as ours on what material needs to be covered in courses that are delivered.
Training packages, and Units of Competency, are reviewed and updated at least once every five years.
What are the Units of Competency for Food Safety?
There are legal requirements enforced by State government authorities, such as NSW Food Authority or Queensland Health, that specify which Units of Competency are required to become a Food Safety Supervisor.
In New South Wales, Retail and Hospitality units are recognised.
For Hospitality these units are:
And for Retail:
Other States (QLD, ACT, VIC) also recognise units for other industries (as well as Retail and Hospitality).
Transport & Distribution:
Food Processing:
Health & Community:
What should I do if I have a Statement of Attainment with the old codes?
Nothing. You don't need to worry.
The old Unit of Competency codes are valid as long as your Statement of Attainment is dated on or before 18 January 2014. All Statements of Attainment issued after this date should have the new codes listed.
Who should I contact if I have questions?
At AIFS we are always happy to help you find the right course for you – so feel free to call us on 1300 797 020 if we can help to answer your questions.
For questions relating to your specific location, contact:
NSW Health Authority – 1300 552 406
QLD Health - 13 43 25 84
ACT Health – 13 22 81
VIC Department of Health – 1300 364 352
Other States (SA, TAS, NT, WA) have limited or no nationally accredited training requirements.