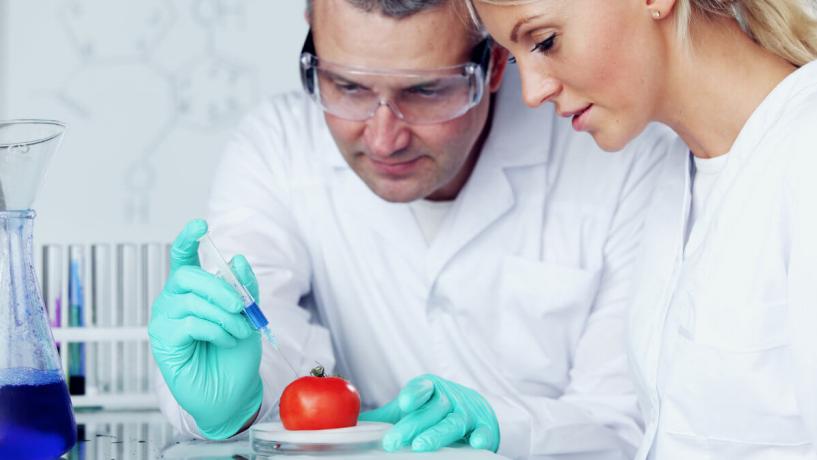 December 11, 2012
A recent discovery by scientists at the University of Leicester in the UK looks set to open opportunities for more natural forms of food preservation, according to Science Journal.
The team discovered a gene within the nuclei of plants that regulated fruit ripening, thus allowing food production companies to exercise greater control over when crops are harvested. The gene alters the speed in which chloroplasts change into various plant cell structures, including the structures that ripen fruit.
The original tests were conducted on thale cress, a small flowering plant. But tests are currently being conducted to assess the potential uses for ripening crops such as tomatoes, bell peppers and citrus fruits, with results expected within a year to determine if it is a viable option for food growers.
According to the project lead, Professor Paul Jarvis, the "previously unsuspected link" is a major breakthrough in biology. "It is incredible to get to this point – it has been a long journey. We have known for some time that this was going to be a big breakthrough," he said.
Prof Douglas Kell, Chief Executive of the Biotechnology and Biological Sciences Research Council, which funded the project, added: "The ripening process can happen quickly, and it can take just a few days for a fruit or vegetable to be considered inedible. This discovery brings us one step closer to greater control over ripening so that we have greater flexibility for farmers when supplying produces in the best condition."