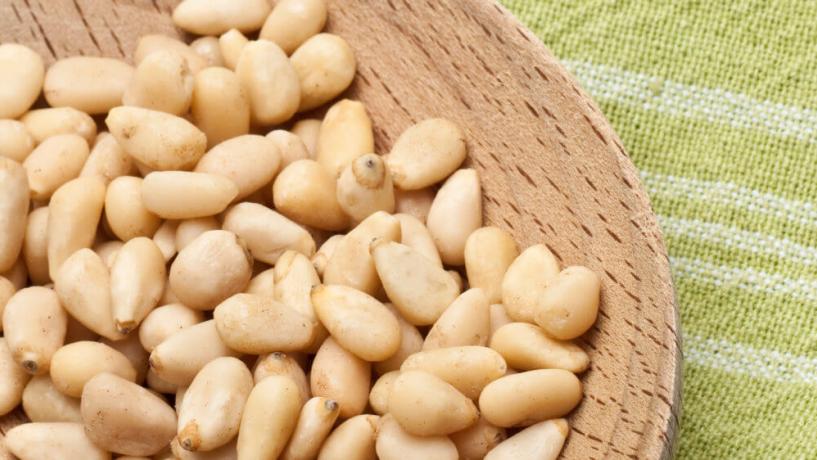 March 31, 2015
The owner of an Indian curry shop in the UK has been charged with manslaughter by gross negligence this week after a customer who suffered from a severe nut allergy died after eating a takeaway curry contaminated with peanuts.
38 year old Paul Wilson suffered severe anaphylaxis and died in January last year after eating a curry purchased from The Indian Garden in Easingwold, North Yorkshire. Mohammed Khalique Zaman, who owns a string of well frequented restaurants including The Indian Garden, has now been charged with manslaughter by negligence.
Major Investigation into Food Fraud
This case is the first of its kind in the UK and has sparked the introduction of tough new laws stipulating that all caterers must provide allergy information on unpackaged foods such as takeaway. The death of Mr Wilson has also prompted a major investigation into food fraud as some unscrupulous food producers are using peanuts in place of other more expensive products.
Professor Chris Elliott, who has led inquests into food safety breaches in the past, has warned anyone with nut and legume allergies to remain vigilant. He fears that cheaper substitutes such as peanuts and almonds are secretly being used in place of more expensive ingredients like cumin seeds in a bid to save money.
Food Allergies in Australia
This incident has come just days after Target Australia was forced to recall Easter treats due to the possible presence of undeclared allergens.
According to ASCIA, the Australian Society of Clinical Immunology and Allergy, food allergies affect 1 in 20 children and around 2 in 100 adults, with the most common allergies being eggs, milk, peanuts and tree nuts.
Although food allergy symptoms are usually quite obvious and can include hives, vomiting, and swelling of the mouth and throat, many people are unaware that sinus issues such as a blocked or runny nose, abdominal pain and diarrhoea are also symptoms of food allergies.
Anaphylaxis is by far the most serious food allergy symptom, and often affects the breathing and heart, although anaphylaxis deaths are rare in Australia.