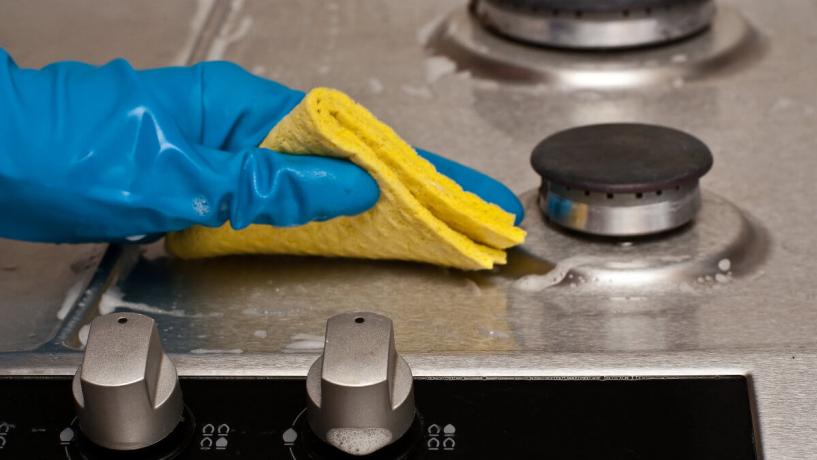 December 16, 2015
A popular Brisbane 'cheap eat' has been blamed for causing a food poisoning outbreak earlier this month after 20 diners were allegedly struck down with gastro.
The two-for-one parmigiana deal at trendy Fortitude Valley pub, the Flying Cock, is rumoured to be responsible for Brisbane's latest food safety incident.
A public health investigation has been launched into the outbreak, which sufferers have linked back to the iconic Australian pub meal. According to Courier Mail reporters, a spokesperson for the Flying Cock insists that they have never had an issue like this before.
'Without being able to directly point the finger or throw anyone under the bus while this investigation is ongoing, we are comfortable and council is comfortable we haven't missed anything and perhaps it is a problem with the supplier,' said the spokesperson.
No Official Complaints Have Been Made
At this stage, food safety authorities are not yet thought to have received a formal complaint about the alleged outbreak. However, according to public health physician Dr James Smith, 20 people called the pub on December 2 and complained that they were suffering from food poisoning.
The Brisbane City Council reportedly told the Brisbane Times that a comprehensive food safety audit, which was carried out a week following the alleged incident, failed to find any issues of food safety compliance.
Gastro Sufferers Take to Facebook
Several of the diners who believe that the Flying Cock was responsible for making them ill have taken to social media to vent their anger.
'Hey, the Flying Cock. My friends and had your Chicken Parmys last Wednesday night and since then all of us have been really sick,' wrote Guy Shoshani on the Flying Cock's Facebook wall.

'There were also people who ordered well after us and have also been sick. Thank you for the food poisoning.'
The Flying Cock has stated that their chicken supplier was credible, however according to Barfblog, the pub will no longer be ordering their poultry from them.