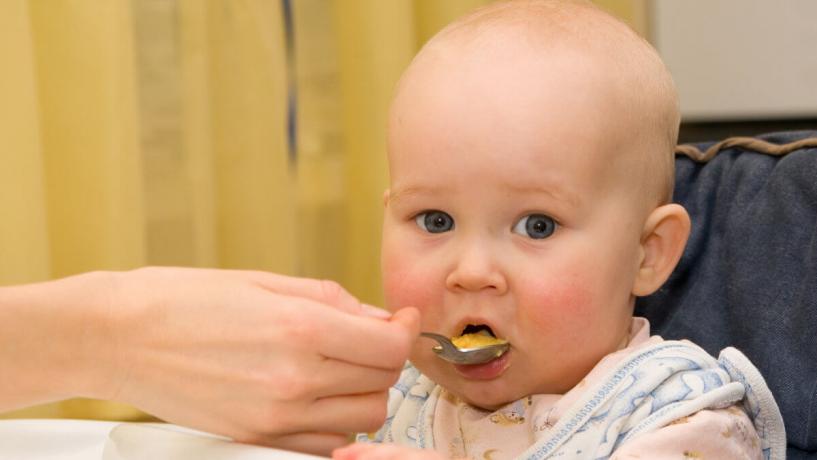 September 4, 2014
In the latest Chinese food safety scare, U.S food brand, Heinz, has recently recalled four batches of infant food products in China, following reports that the product contained excess levels of lead.
Regulators in China's Zhejiang province did not specify the amount of lead the baby food contained. However, they are insuring that the affected 1,472 boxes of AD Calcium Hi-Protein Cereal are being properly disposed of.
The fact that H.J. Heinz has become entangled within China's latest food safety scare has highlighted a serious concern regarding the ability to keep track of ingredients from various sources. Heinz apologised to Chinese consumers, announcing that they would tighten control over supplies.
Heinz released a statement saying that they had determined the source – a skimmed soybean powder - and supplier that may have caused the cereal to be recalled from stores in Eastern China. However, the firm also added that they needed to work harder to keep suppliers in check, stating that they would improve traceable food safety control systems, from 'farm to factory'.
Food Scares in China
Food safety scares in China arise regularly. The parent brand of KFC, Yum, Walmart stores, McDonald's Corp, and Fonterra Co-Operative group have all suffered similar problems recently. However, despite regular incidents, bar code tracking systems that are common for tracing produce in the United States and Europe, have not yet been rolled out across China.
In the August report given by the Institute of Food Technologists, the food traceability systems of China were classified to be 'Poor',the lowest score received from the 20 countries included.
Barcodes for food safety provide important supplier details, including dates of planting, harvest, storage and shipment, as well as the farm of origin, so that companies can trace batches of items and discover why issues may have occurred.
Consumers in China are particularly sensitive to problems with food safety, especially regarding infant products, after the incident in 2008, when powdered milk was tainted with the chemical melamine. The tragic contamination lead to the death of at least six babies within the year.
Struggling to Keep Track
At the same time, China is suffering from increasing levels of water and soil pollution, with 7 of 10 farming provinces exposed to heavy metal pollution according to a report given by HSBC.
Major firms have argued that auditing and testing procedures have been put in place, but it is difficult to keep track of all suppliers.
Although the regulators in China may have strict food safety rules in place, industry experts have suggested that watchdogs do not have the available manpower to enforce them. When supply chains are so large, it is difficult to prevent a supplier from purchasing elsewhere for a cheaper price, even if the product comes with a significant risk.