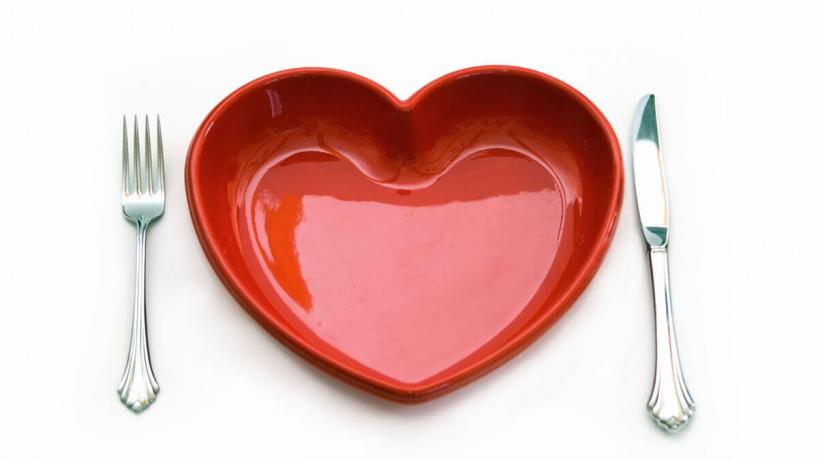 October 16, 2014
The National Heart Foundation's 'Healthy Tick' trademark is set to be reviewed after 25 years, according to CEO Mary Barry. Barry feels that the sometimes controversial tic, should now be reviewed, a process that could take up to 12 months.
The review will consider if the tick will complement or be replaced by the Federal Government's new health star rating scheme, which was signed off by Food Ministers in June last year. "Should this system [the rating scheme] be successful and mandatory… we could then consider the future of the tick", she stated.
The controversy that surrounds the tick is mostly to do with the fact that more than 2,000 foods in Australia carry it, like Milo Chocolate Cereal, Gravox reduced-salt gravy, McCain's Ham, Pineapple Pizza Singles and more, and notable critics include Sarah Wilson, David Gillespie and Pete Evans' army of Facebook followers.
Evans Weighs In
My Kitchen Rules chef Evans, whose Paleo Diet campaign directly challenges The National Heart Foundation, has 322,000 followers, and they have called upon The Heart Foundation to either update or scrap the tick. "If The Heart Foundation has any credibility it will reassess this system immediately to regain the faith of the people that look to them for guidance and advice", he wrote, while Gillespie blogged about the tick after years of research for his book Big Fat Lies.
His view is that the tick should be trashed, and he stated, "The World Health Organisation, the Canadian Heart Foundation and the American Heart Association all regard sugar as a dangerous additive to food because there is convincing evidence that it is 'associated with heart disease, stroke, obesity, diabetes, high blood cholesterol, cancer and tooth decay'. But the Australian Heart Foundation is earning millions from its endorsement of products like mayonnaise that has more sugar than soft drink, a children's snack which is 73 per cent sugar and spreads made of the very oils which science says almost doubles the risk of heart disease death. That is what we lawyers call a conflict of interest."
The trademark pulls in some $2.8 million a year from food manufacturers, and Brisbane wellness advocate Jessie Reimers, who launched the petition, claims that The Heart Foundation is therefore a puppet for the processed food industry. "It just seems absolutely ridiculous that a health authority like the Heart Foundation, whom many of the public trust and listen to, advise to eat a diet made up of mostly processed carbohydrates in the form of cereal, bread and pasta, consume margarine and vegetable/seed oils, which are unnatural and contribute to inflammation, processed sugar-filled foods filled with additives, preservatives, colours and flavours and which are devoid of essential nutrients, and even products that contain aspartame", she said.
Saturation Point
The petition includes the statement, "In light of all of the current scientific research and evidence please reconsider your promotion of margarine, stop the scare campaign around saturated fats and please review your tick program so that you are no longer endorsing products that are highly processed and contain sugar, aspartame and many unhealthy additives and preservatives". Sarah Wilson, founder of 'I Quit Sugar' continues the anti-sugar theme, and states that the tick is "anti-science" and "anti-real food", is also less concerned with saturated fats: "Most contemporary and solid science shows saturated fat doesn't actually cause heart disease".
Ms Barry, from The National Heart Foundation, told News Corp about the tick review: "The Heart Foundation is considering a range of options for the future of the tick program as part of an external review and community feedback, including petitions, will be considered as part of the review. We know that issues of health and nutrition can ignite passionate debate, however we must stress that the Heart Foundation bases its position and recommendations on a thorough assessment of the research and evidence."
Barry is certainly right about the "passionate debate", and it looks set to continue during the 12 month review of the tick and beyond.