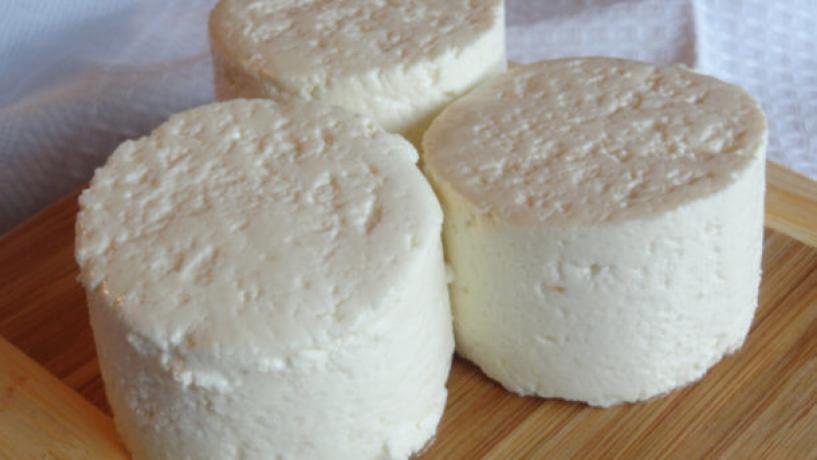 February 23, 2013
The Jindi cheese recall, as we have already discussed, has been a continuing problem over the past several months. To date, almost thirty different people have been diagnosed with listeria as a side effect of eating the cheese. Over 100 different products from the Jindi cheese company have been recalled, but people who either ate the cheese before the news of the recall or who haven't heard about it are continuing to become ill.
The Third Death
Three deaths have been reported from the listeria outbreak, including the newest: a 68 year old NSW man. The death was confirmed by the state health officer. The previous two deaths included an 84 year old man from Victoria and a 44 year old man from Tasmania. With the growing number of deaths, the concern over the danger of the cheese continues to grow as well.
The Victoria Department of Health has released a warning that they do expect further fatalities as a result of the tainted cheese.
Other Effects
The 26 individuals who have been diagnosed with listeria have included a pregnant woman. She lost her baby as a direct result of the listeria bacteria. The state does expect that more people will be diagnosed with bacteria in the coming months. Because the illness has a 70 day incubation period, there is an unknown number of individuals who may have consumed the cheese before the recall began to take place.
The Recall
The recall covers a variety of different products produced by Jindi cheese. Not all of the cheeses included the Jindi label, so it is vital that consumers pay attention to the recall parameters. Brands included in the recall are:
Aida Valley
Coles Finest
Dynasty
Emporium
International Selection
G&K
Blue Cow
Enterprize
Harris Farms
Wattle Valley
Tomewin Farm
Old Telegraph Road
Willow Grove
Siena
Kingaroy
Tomme Farm
Top Paddock
Kenilworth
Raw Materials
Additionally, the recall covers cheeses with the brand label of Jindi and Jindi Reserve.
The Jindi cheese recall is a very serious concern. The signs of listeria take about two months to show up, so no consumer should assume they are safe just because they didn't immediately fall ill. If you believe you may be ill from listeria, then you must call your physician immediately. If you have any Jindi cheese products or cheeses from the above brands, you should take them back to the store where you purchased them. Don't take any chances with cheese products since there is no way to know if they are contaminated with listeria.