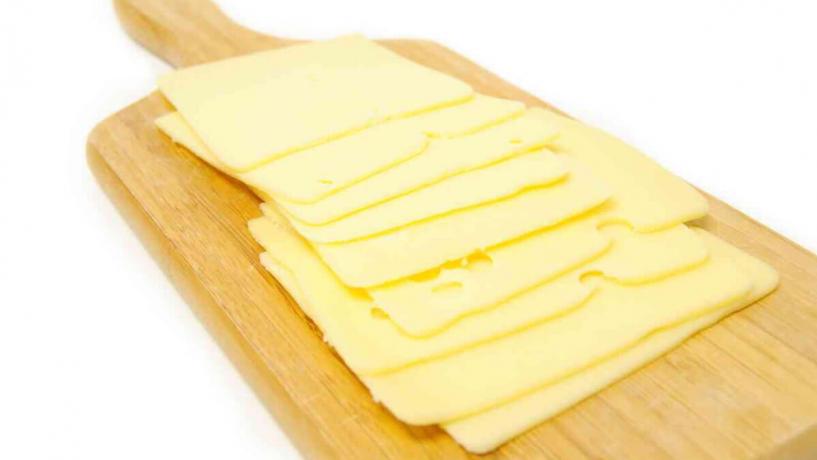 January 31, 2013
In 2012, a food recall began on Jindi cheeses because some of the products were contaminated with Listeria (a microbial bacterium). The original recall covered a few products available from the Lactalis Jindi Pty Ltd.
However, a new recall has continued the concern, and this one covers a much larger group of products from the company. This recall is for the whole country, and consumers should be very careful with the cheese products that they purchase.
Products in the Recall
This recall covers many different products produced by the Jindi Cheese Company. Some of the brand names included in the recall are:
Aida Valley
Coles
Emporium
G&K
International
Jindi
Kingaroy
Siena
Tomme Farm
Wattle Valley
Willow Grove
This is only a partial list of the brand names included in the recall. The actual cheese products vary in size depending on the company brand and product being sold. There is no specific "best by" date on the products either as this is a wide scope recall spanning numerous different dates.
What to Do
Any consumer with a cheese product that was manufactured by the Jindi Cheese Company should refrain from consuming any of it immediately. Packages of the cheese products should be returned to the store from which they were purchased.
Symptoms of Listeria food poisoning include: fever, nausea, diarrhoea, vomiting, and muscle aches. If you believe that you have eaten contaminated food products and you are exhibiting any of these symptoms, you should make an appointment with your physician immediately to avoid any serious effects from the sickness. Listeria should never go untreated because it can spread to the nervous system.
To find out more about the scope of this recall and to keep up to date on products included in it, you can contact Lactalis Jindi Pty Ltd directly at 1.800.680.175.