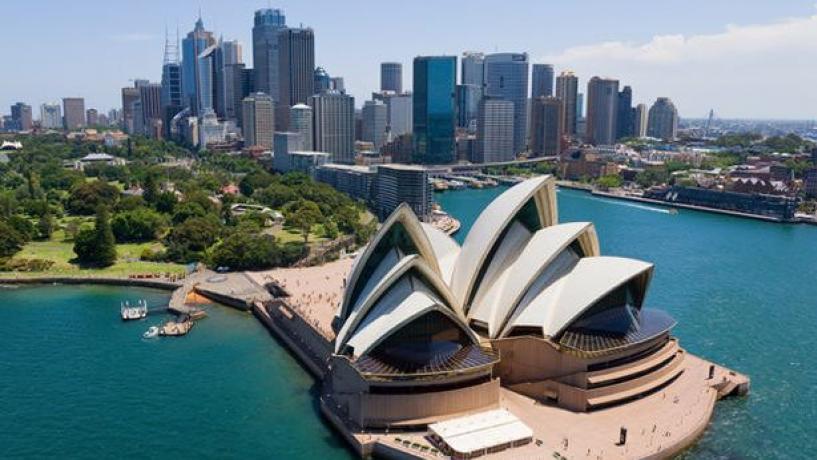 October 30, 2014
Earlier this week, dozens of tourists fell sick on route to a popular tourist destination in New South Wales.
Sharing a tour bus, twenty-five Japanese visitors experienced mass sickness, with ailments symptomatic of food poisoning.
At about 1:30pm on Tuesday afternoon, paramedics were called out to Governor Macquarie drive to respond to tourists who were experiencing severe bouts of sickness and diarrhoea. According to one witness, who spoke to the passengers and tour guides on the bus, the group had initially shared a meal in Brisbane that morning. It has been speculated that the food poisoning symptoms could have originated during that stopover.
According to the NSW Food Authority, food poisoning is relatively common within Australia, and impacts approximately 5.4 million residents every year. Often, food poisoning is caused with bacteria that finds it's way into the food that people eat. Some of these bacteria can be transferred from person to person, however, the health district have announced that there is no risk of transfer to other patients in this case.
The Events At The Scene
Initially, one man was quarantined within the bathroom of the coach after he started vomiting, then more passengers began to suffer from the same symptoms. Paramedics wore gowns and masks when they arrived on the scene to examine the tourists. The patients were then transported to Liverpool Hospital on the coach which acted as a "quarantine capsule".
The witness, Michael Akkari noted that the "sickest passengers were leaning against the window of the bus looking pretty lethargic" which reflects the diagnosis of food poisoning, as, according to Public Health many patients experience: vomiting, diarrhoea, nausea and lethargy.
Although the Japanese tourists in question have currently been placed in isolation at the Liverpool Hospital Emergency Department, the local health district spokesman for south-western Sydney has commented, "It appears they have come down with some kind of bug, perhaps gastro", reassuring the public that "this is definitely not a case of Ebola."