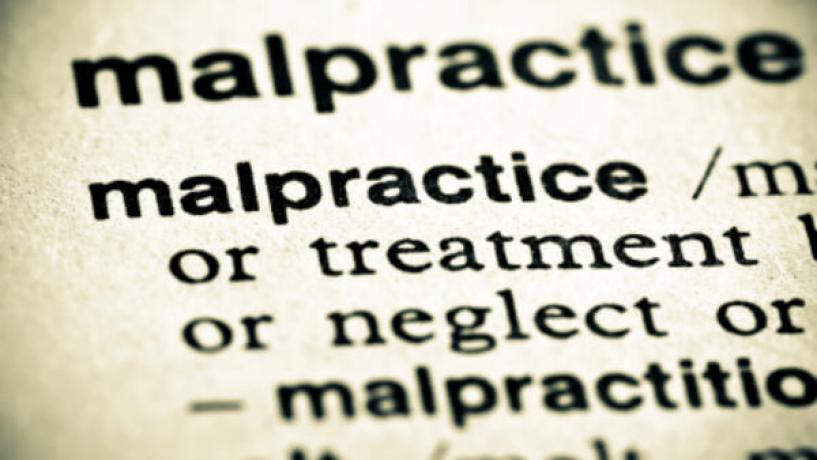 April 9, 2015
Large chain supermarkets have been fined for issues such as selling 'off' produce, not maintaining the 'required standard of cleanliness' and failing to take the necessary steps in order to lower the risk of food becoming contaminated.
The NSW Food Authority has penalised several Coles, IGA and Woolworths supermarkets for failing to meet food safety standards.
The Nabiac IGA was caught selling potato salad, fish, yoghurt and bread more than two weeks past their use-by date. Two Caltex Woolworths shops were also fined for trying to sell milk past its use-by date and various Coles supermarkets have been fined for displaying 'high-risk' foods at incorrect temperatures.
Keeping Track of Food Businesses
The NSW Food Authority publishes a list on their website with the names of the businesses penalised for breaking food safety laws. Of the almost 1300 businesses currently on the list, there are some very recognisable names. 7-Eleven, Baker Delight and Nando's are just some of the names that have also made it on the list – some of which have recorded multiple offences.
Businesses who breach food safety regulations can face massive fines and even prosecution. It is law in most states that every food business, whether a school canteen or a 5-star restaurant, must always have at least one food safety supervisor on staff. These supervisors are taught the correct way to maintain a high level of food safety and have the responsibility of maintaining it.
Stay up to Date with Food Safety in NSW
The NSW Food Authority also publishes a newsletter that consumers can subscribe to so as to keep them up to date with the 'Name and Shame data'. Anyone wishing to be notified about the businesses that make it onto this list is encouraged to subscribe.
Maintaining good food safety is an everyday issue and people need to be aware of the correct way to do it. If you wish to learn more about food safety regulations, the government's food standards website is a great place for more information.